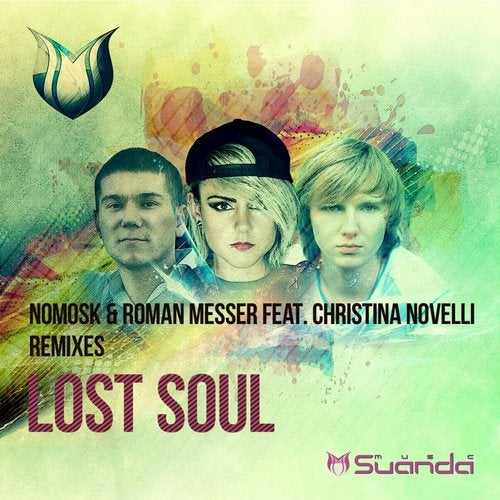 The remixes on a beautiful track "Lost Soul" has arrived.

Daniel Kandi debuts on Suanda Musuc with stunning remix, made in best traditions of Uplifting Trance. Daniel's remix isnt common to the original and remembered primarily for its melody which combines with sensual piano, unique leads and atmosphere pads, all these elements combined with great vocals of Cristina Novelli.

Rising star from Alexandria Hazem Beltagui, that recently more and more often appears in the tracklisting of the best radio shows all over the world, presents his version of the track. Here you can hear calm and melodic remix, which is best to listen to relaxing on the shore of sea, and enjoyning the vocals of Cristina that graced by beautiful Trance sounds with melancholy pianos.

Cold Rush Remix. After the successful remix of Roman Messer "Imagination",the guys return to the label with new awesome remix. This remix is intended to blow up the dance floor of his killer bassline and at the same time in climax it will make any listeners to cry.

Illitheas Remix. Another remix, which isnt similar to the Original, calm bassline with a pleasant summer melody nothing else than a good light balearic track, which will relax you with its gentle and beautiful sounds, and will take you away from the city bustle.

And in the end remix by maestro of Chillout, Eugene Likarenko aka Zetandel. Perfect harmony with a beauty melody and soft beats, makes this release are incredibly beautiful and memorable.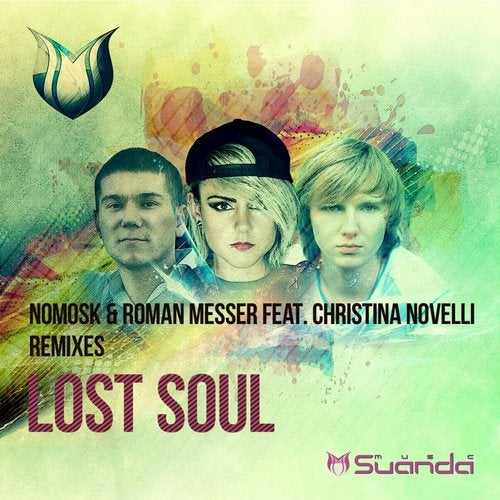 Release
Lost Soul (Remixes)