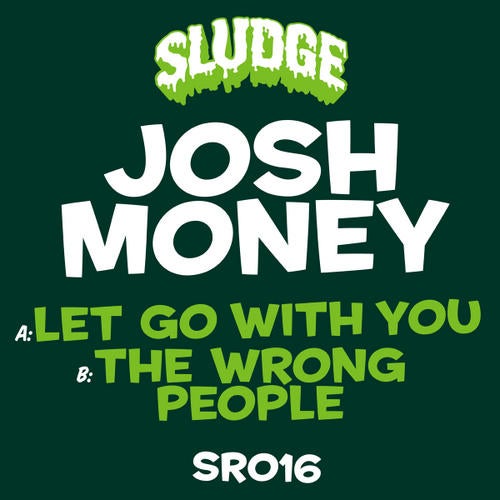 Currently churning out some of the most fiendishly heavy beats around for EA Games, Floridas Josh Money's latest release follows the bassbin-busting Bullet for the Bears, which had bass fiends on both sides of the Atlantic foaming at the mouth with its orchestral breakdowns, gnarly low end and tight-as-all-hell edits.

Now he's back with a double helping of utter carnage for Sludge. First up, Let Go With You drops sumptuous pads, oriental-style synths and slick vocal stylings before dragging you onto the floor with a bassline that feels like waking up to a shot of tequila while being roundly spanked by maniacal goblins from the planet RWOAR. It's also got enough edits to keep even the most discerning clubber's brain ticking over at triple-time.

Next up, we have something even more repulsively brilliant for you.
String arrangements bring AA-side The Wrong People in nicely, before dark orchestral arrangements give way to bubbling beats, searing sawtooth bass and more naughty, trademark edits for one seriously epic chunk of filth. A brace of essential bangers for the discerning modern dubstepper, and a sign that Josh has cemented himself as a producer to watch in 2011 and beyond.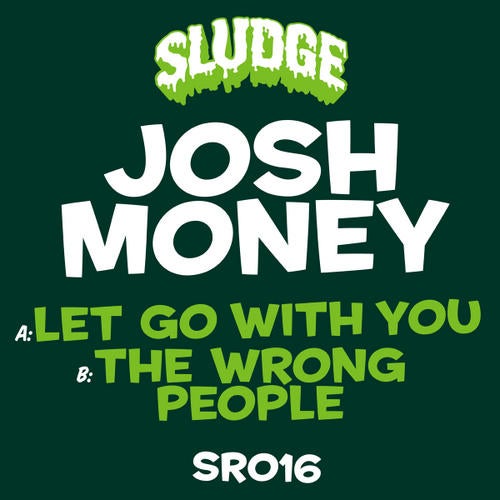 Release
Let Go With You