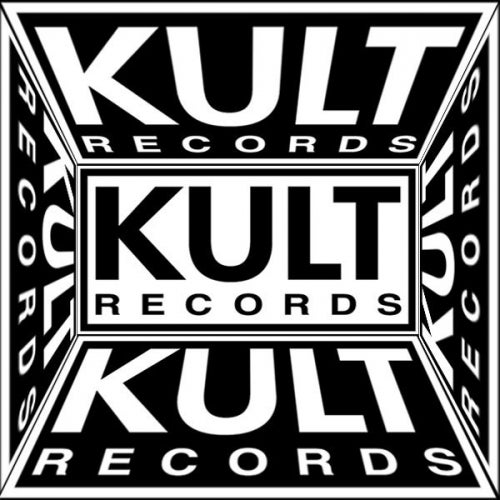 Release Date

2008-10-01

Label

KULT

Catalog

471X
Last night we got some feedbacks! CevinFisher:
This sounds awesome . I can see myself rocking this . its always coolto see my girl Lula doing her thing . Pacha late night on this one for sure ....

Dj Theo: Been playing it out and on radio...you should have gotten detections on WDRE and XM. Dj Vibe: A hot track! Thanks!!!!

Junior Vasquez : Awesome! love it!

Franklin Fuentes: I'm a huge Lula fan, from way back.. She nevers fails to satisfy & this track is no exception! Lula + 80's remake = immense "Speaker-Love!"

Alan T: My Arian step sister is at it again>>Seems she'll never get out of anyones speaker(s) with her discography growing and growing--SHE'S THE JOLLY GREEN GIANT OF DANCE. MOVE OVER WORLD>HERE"SSSSS >>>>LULA!
Brian Gionfriddo
That's just hot and smooth rolled up in a song! I love everyone's involvement
in this track... I played a few Lula tracks in Central America the past two weeks and they went over great. I can't wait to play this one next!
Perry Twins : LULA and Papa Joe saved our lives with this track. Love it! Rod Carillo Good Track! Will play on my Mix show!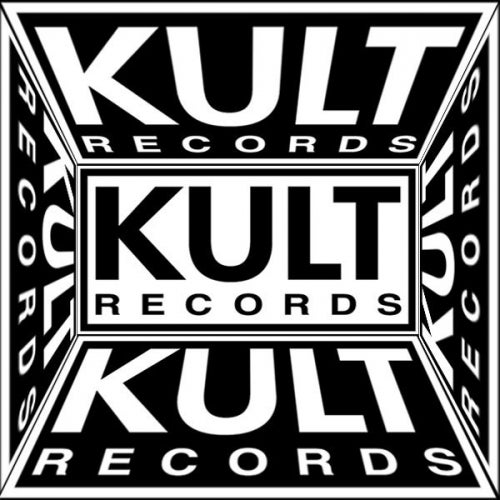 Release
Last Night A DJ Saved My Life (While A DJ Gave Me Trouble)
Release Date

2008-10-01

Label

KULT

Catalog

471X