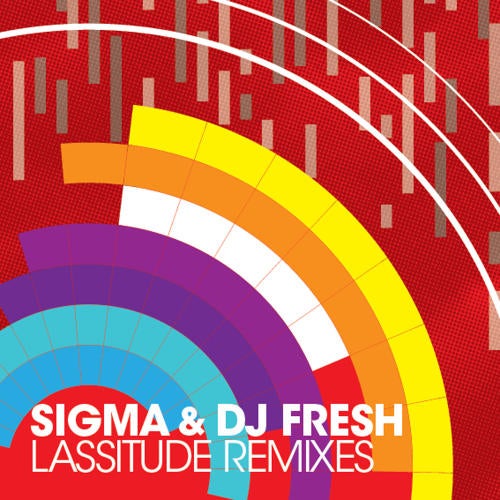 Another day, another simply huge package from the biggest D&B label in the world, Breakbeat Kaos! Following on from the success of previous releases Gold Dust (Charted at No.24 in UK Charts and has stayed in the top Top 40 chart for six weeks, MTV Dance A-list) and Talkbox, this is the next single to be taken from the critically acclaimed album Kryptonite by the infamous DJ Fresh. Be warned this has the potential to become the largest single release of the 2010, pure and simply this is beyond huge!!



A partnership of DJ Fresh and Sigma, a duo currently riding their own massive wave of success at the moment, was only ever going to be sensational. One of the standout cuts from the album, Lassitude is a feel good, big room vocal stormer ready to make the the hardest of men move with its rawkus sing-along lyrics and punching break whilst the flipside Cylon couldnt be more different. Once again Fresh and Sigma come up trumps with this one, an epic nasty mentasm-led track thats had clubs going nuts for the past few months thanks to the likes of Andy C championing it in his sets. Instantly recognizable with its frenetic bongo break and Battlestar Galactica vocal this one takes no prisoners, showing production versatility at its best.



The accompanying package on BBK037R is what remix dreams are made of. Included with the club and radio edits of Lassitude are four huge remixes from without doubt some of the hottest producers around today. First Mt. Eden offer up a massive wall of sound re-lick to rock dubstep floors to the core whilst Jakwob follow closely behind with a rather more subtle introspective take on it to keep the deeper step-heads happy. US electro house crew Hot Pink Delorean then step forth to take things into 4/4 territory and come up trumps with a unashamed dance floor pleaser and to finish up the mysterious Kamuki bring some serious house vibes to round off one serious release from Breakbeat Kaos. Something for everyone, this is one not to miss!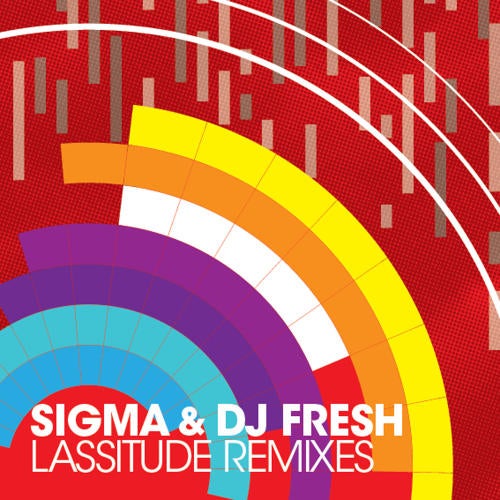 Release
Lassitude