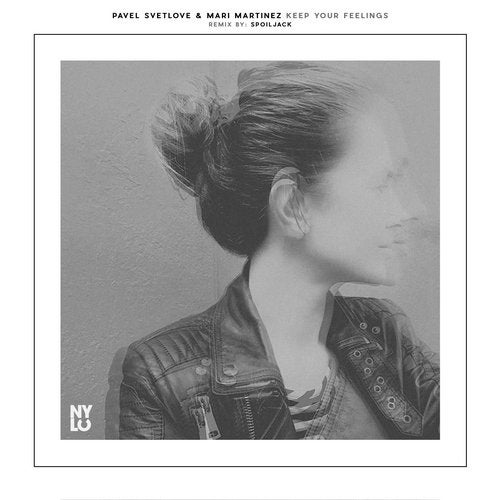 Release Date

2019-07-29

Label

NYLO

Catalog

NYLO138
With our next release we welcome back Pavel Svetlove & Mari Martinez to the label with their brand new single 'Keep Your Feelings'. The duo delivers a totally irresistible creation of moody basslines, eerie electric wizardry, seductive echoing and a rocking vocal. Showing off Pavel's signature soaring synths and lust-filled melodies combined with Mari's exceptional voice make for an Infectious blend of romance and debauchery. 'Keep Your Feeling' is dance floor gold in the purest sense, making it a ground-breaking soundtrack for the summer, which should not be missed!

On remix duty, we welcome back label Spoiljack, who's remix is as cool as they come. The oscillating synth sounds will have you hooked and spaced out. Sexy bodies will be working it indeed, all year long with deep groovy beats paired with the bumping mellow bassline that will have you daydreaming about palm tree lined streets rolling by in your convertible with a beauty on your side. Another sure-fire winner from Spoiljack.

Pavel Svetlove & Mari Martinez 's message is loud and clear, as they show, that they have the musical tools to mess with your mind, just the way we like it. We are extremely happy to bring you another fantastic release from a great bunch of talent; that was made from the heart for the whole universe to enjoy, on a label that is proving to be one of the hottest around. Do believe the hype and keep on dancing!!

Pavel Svetlove & Mari Martinez 's 'Keep Your Feeling' sees a worldwide release on July 29th, 2019 via every well-known digital content provider. Not to be missed!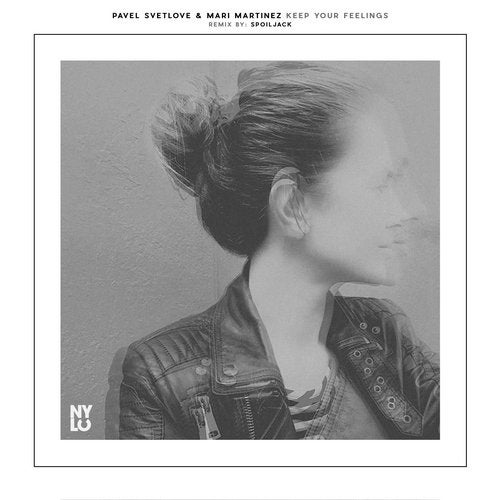 Release
Keep Your Feelings
Release Date

2019-07-29

Label

NYLO

Catalog

NYLO138