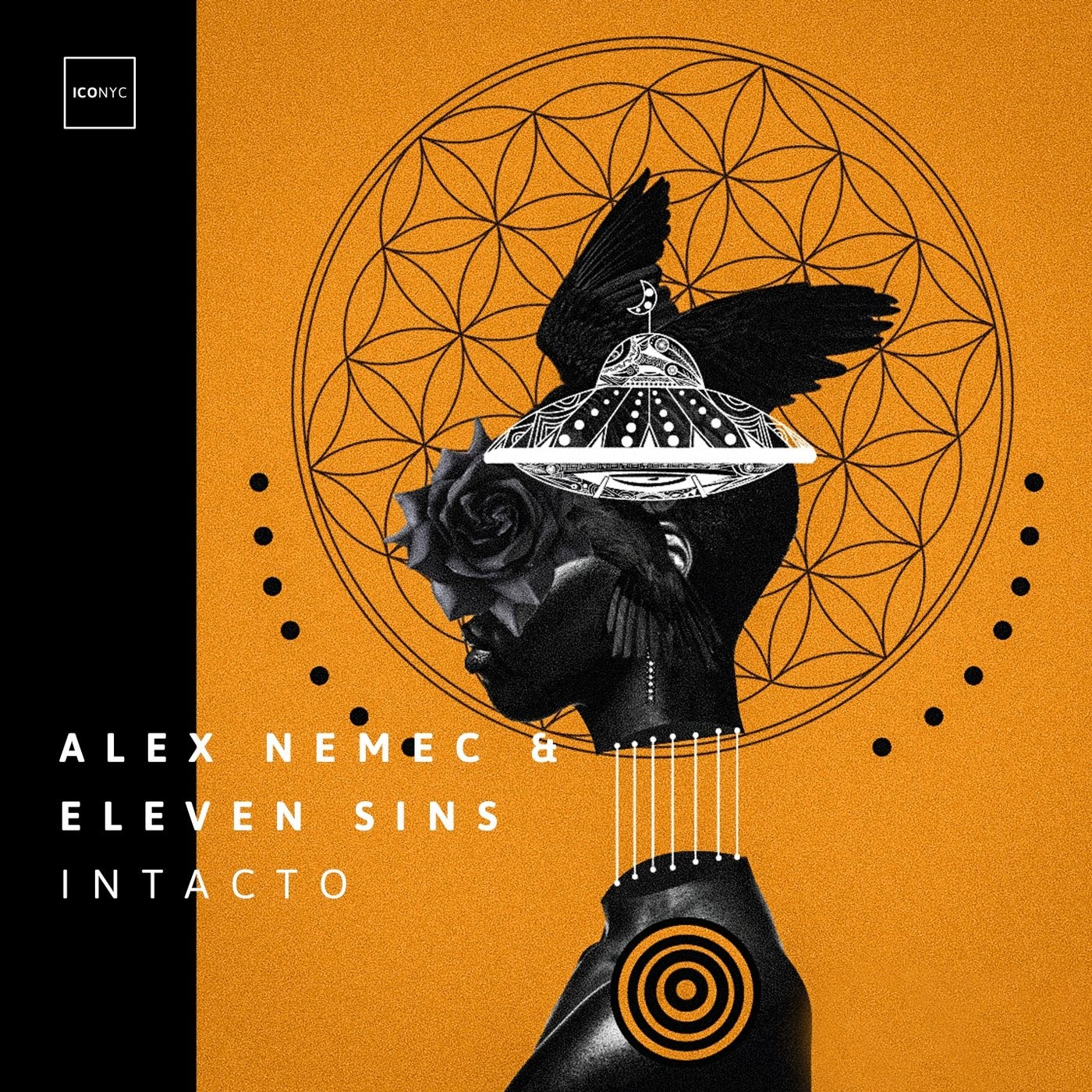 Release Date

2019-01-14

Label

ICONYC

Catalog

NYC119
With their debut release on ICONYC we welcome Mirabillis head honcho Alex Nemec and Eleven Sins to the label. Passionate about their métier and adept in a variety of genres, ambience is an integral component in the duos production sound as techno, deep and progressive house are closely tied to sensations ranging across the spectrum from melancholy to delight. Now interchanging these differing moods into audile form. ICONYC is proud to announce the duo's release on the label with their latest 'Intacto EP'.

To start us off, the duo lets rip with the melodic soundscapes of 'Kitchen Sink'. Alex & Eleven Sin's influences are immediately evident as subtle freeform concepts drift through percussive inspired instrumentations. Rippling melodies trip along a deep kick that anchors an auricular montage to create a special sonic infused moment, accompanied by a subtle acid line that is going to leave a mark on your aural perception.

The title track 'Intacto' opens with stunningly textured pads that warm the soul before a strong melodic infused bassline provides the base for this inspired piece to play out in delayed glory. Intermittent drums and soft soaked percussions in reverb come together to create a structured sphere of sonic geniality. Clever synth phrases complete the picture and create a cleverly worked piece of art to see out this marvelous release from the dynamic duo. Not to be missed!

In short, this EP is everything we have come to expect from this duo, as they once more show their sound remains as fresh, super-charged and relevant as ever. All the ingredients are there to start 2019 in style. Alex Nemec & Eleven Sins 'Intacto EP' sees a worldwide release on January 14th, 2019.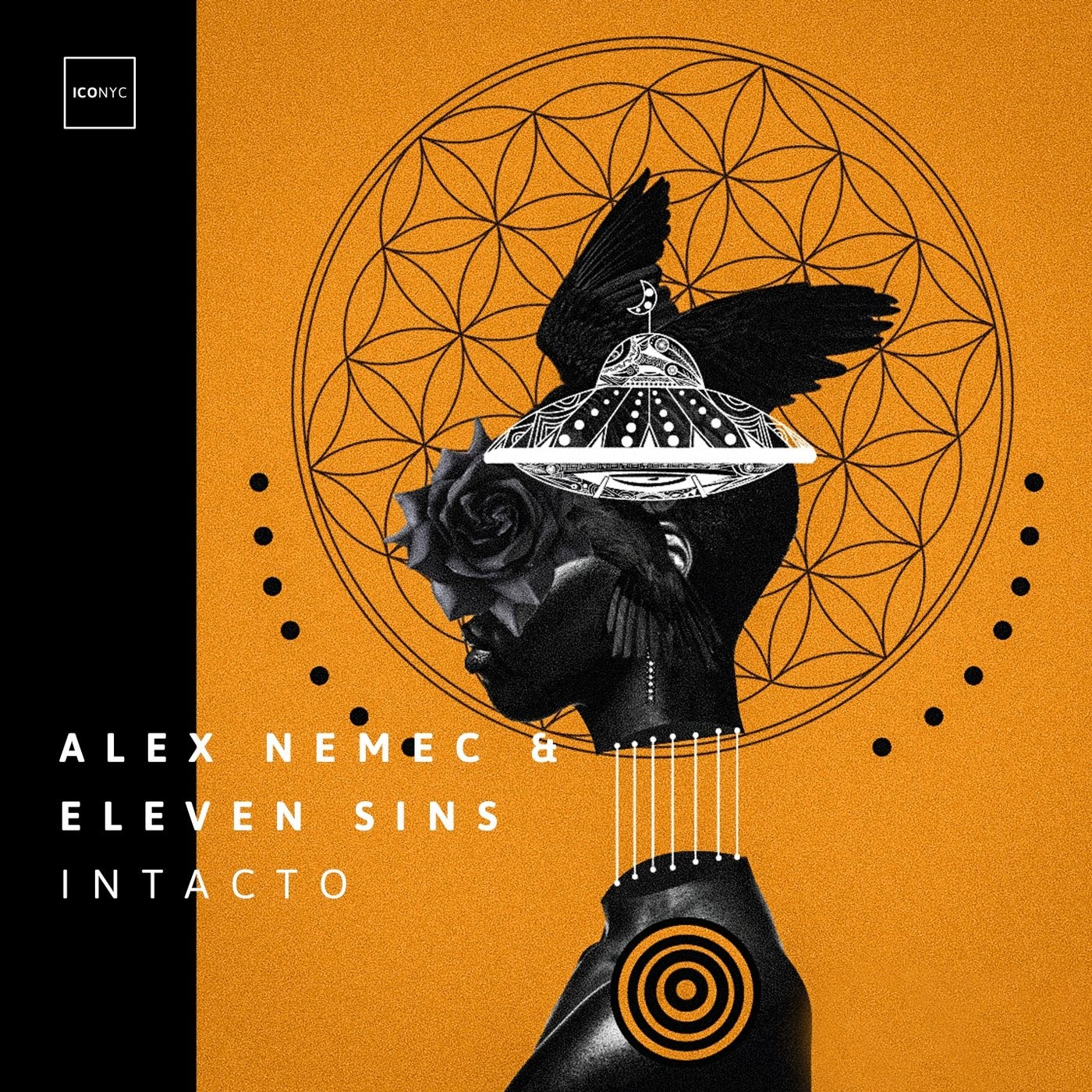 Release
Intacto
Release Date

2019-01-14

Label

ICONYC

Catalog

NYC119