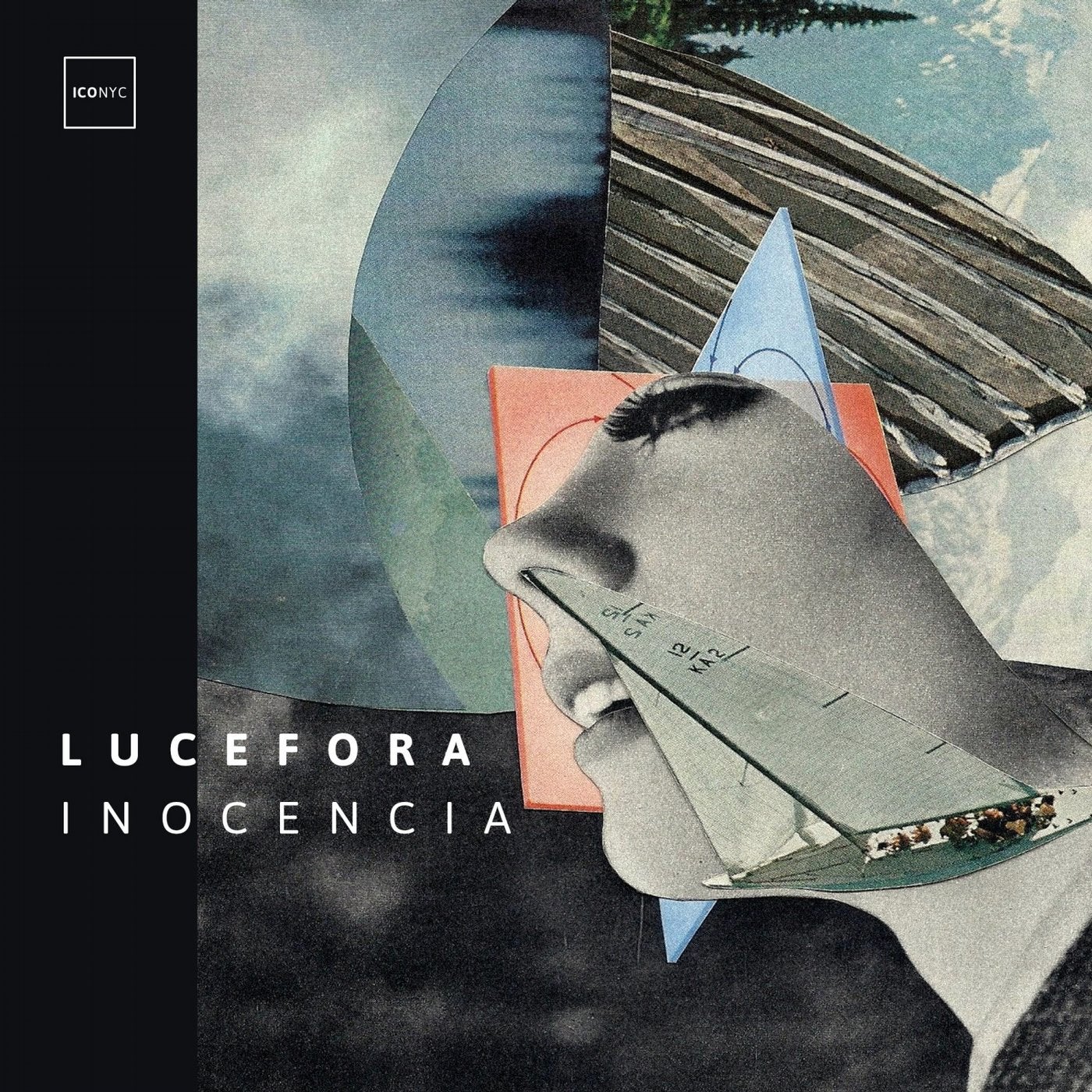 Release Date

2018-02-19

Label

ICONYC

Catalog

NYC079
Argentinian based sound master; Lucefora finally unveils his debut artist album, 'Inocencia' on ICONYC, featuring an array of outstanding tracks to get you in the mood. The album foundation is based on his years of continuously evolving his sound, as Lucefora provides us with a master class of 12 original tracks.

After spending the last 12 months in the studio to perfect the album, Lucefora is ready to unleash what is easily his best body of work to date. 'Inocencia features rich driving textures; as well as euphoric and moody chill house tracks to satisfy ambient, uplifting and feel good needs, which are the keywords for this beautiful and extraordinary release.

Lucefora has crafted an exquisite journey that takes the listener through the calmer and relaxed sounds all the way to the club smashing productions of his musical history. From the sultry ambience of the opening track 'Carolina', the album weaves through the stunning 'Andino', before we turn our attention to Lucefora's outstanding rendition of 'Electism' which leads into the clubbier waters that is 'Boogie Hoogie' to give us a little push, before Lucefora turns up the dials once more, to bring us the moody led title track 'Inocencia' which closes out the albums first half in style.

'Inocencia' continues to showcase a variation of exclusive tracks with the beautiful original interpretation of 'La Hipnotica' leading the way, before Lucefora takes us to that dark club, to watch 'Boulogne Sur Mer'. Next up Lucefora pays a tribute to those beautiful summer Ibiza club nights with the epic smash 'Little Things' a heart-warming beauty of a track, before floating into the uplifting 'Sassana'.

Lucefora than introduces one of his club laden originals aptly named 'Matter & Soul' that showers the listener with a blanket of deep progressive sounds, before the Argentinian born closes out the album with 'The Last of Us' a beautiful down tempo tracks that oozes calmness and a ton of emotions by adding a layer of melodic prowess.

Lucefora's return to ICONYC is an accomplished piece of work that highlights, that he is a true masters of his craft. With the twelve exclusive tracks on offer Lucefora's 'Inocencia' delivers a message of sustained musical relevance in emphatic fashion to warm the soul that should not be missed! 'Inocencia' sees a worldwide release on March 5th, 2018 exclusively via ICONYC and Beatport before becoming available thru all well-known digital content providers.