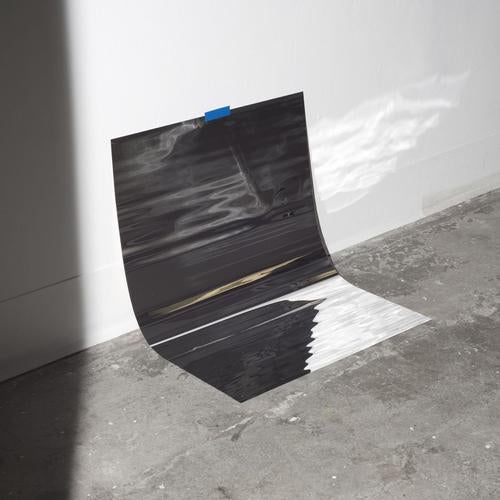 LOCKED GROOVE back on Turbo bringin Belgian cowbell swag to the party, backed by remixes from Juju & Jordash and Iron Galaxy.

A rising star in the lifestyle house arena, Locked Groove has emerged with EPs on Turbo and Hotflush as a credible voice on the tip of pitchfork's tongue, skillfully balancing DEEP with BALLS.

Keep Thorough might be the most accessible and immediate track he's put out so far... the lyrics spell it out: "wanna party, wana get down tonight"... this could rock an office party as well as it would Boiler Room.

Dutch duo Juju & Jordash - hotly tipped and recently featured on the new Panoramabar comp turn in a stripped down, jacking remix, built for after-hours warehouse dominance.

Montreal-native Iron Galaxy landed on loads of year end charts as a surprise newcomer with his track 'Attention Seeker.' In addition to a future record on Turbo, he has an EP upcoming for James Zabiela's new label. This remix shows his style developing nicely: warm chords and catchy vocal samples wrapped up in lush analog ambience.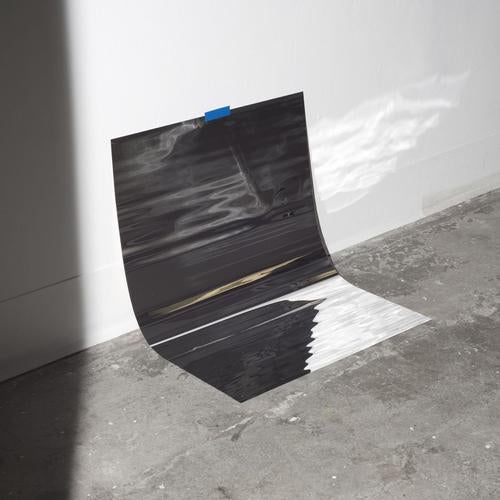 Release
Keep Thorough