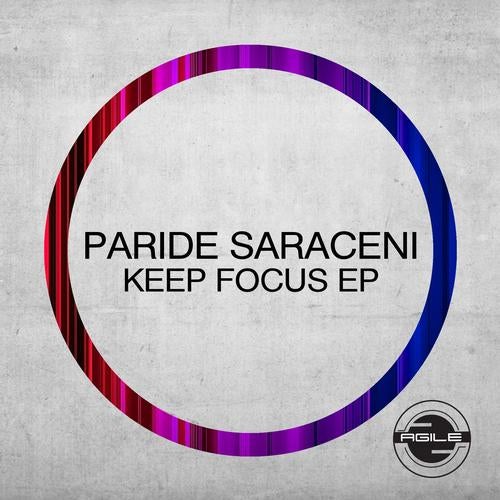 Paride Saraceni brings his distinctive sound design in Agile Recordings with his debut release Keep Focus. Lead title Keep focus is a track that will rock muscles with its roaring bass and well constructed drums, whistling away tightly. Accelerating synth stabs filtering in and out building up a nice beat continuum to which you will happily surrender. A genuine crowd-pleasure of a track!
In Killergroove a playful chord stab melody forms the core of the matter weaving in and out with bass repeating distorted male voice with a heavenly addition of hi hats, all swinging gracefully before the track drops back in and out again. A track you can play as loud as you want, knowing it can manage peak time situations!
Do the move is a straight-laced techno groover that builds on thick, plump bass base and a highly addictive sexy vocal hook punctuated by big live drum fills and thuddy kicks!
Funked fuelled drums and an accelerating riff kick up the momentum notch to the max giving you that extra energy to your feet!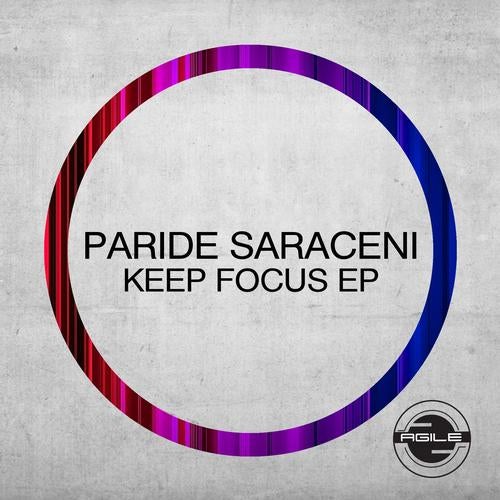 Release
Keep Focus EP