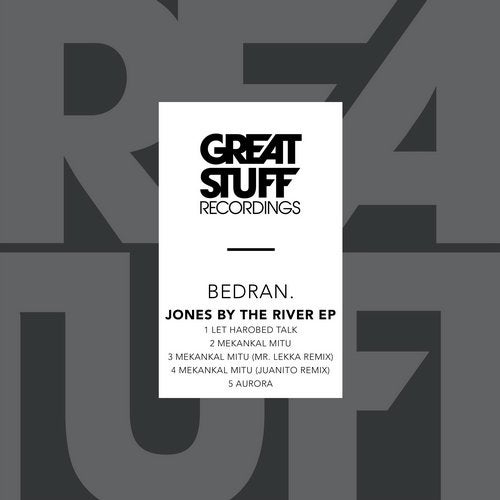 BEDRAN. is making big steps with his new "Jones By The River EP", which is featuring slick techno house remixes by Mr. Lekka and Juanito! The EP is packed with pure dancefloor heat in the form of three originals plus the remixes.

BEDRAN. gets deep and moody but never loses sight of his powerful array of beats, percussion and bass. All three tracks are robust tunes with warm melodic elements and "Let Harobed Talk" even features an Indian vocal that will make the hairs on your neck stick up.

This EP shows that BEDRAN. is one the most on point upcoming artist on Tech House circuit.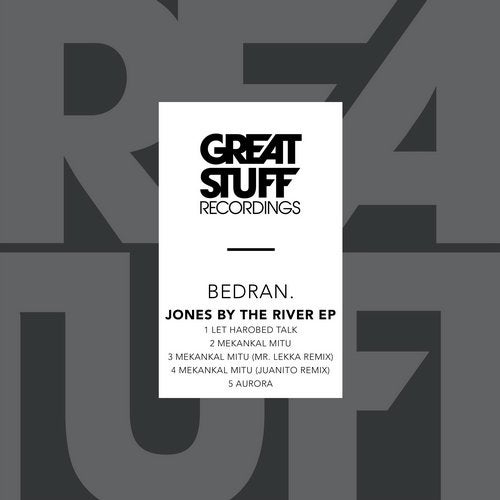 Release
Jones by the River EP