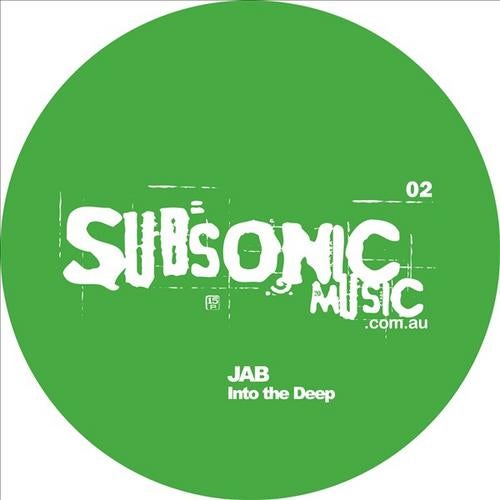 JAB is Nir Shoshani
32 years old originally from Jerusalem living in sunny Tel aviv.
He has been producing and performing in the dance music scene for the last 11 years with his various projects all over the globe.
The influences on his production comes from so many music genres, u can never really pinpoint the exact style hes really making which is none other than JAB.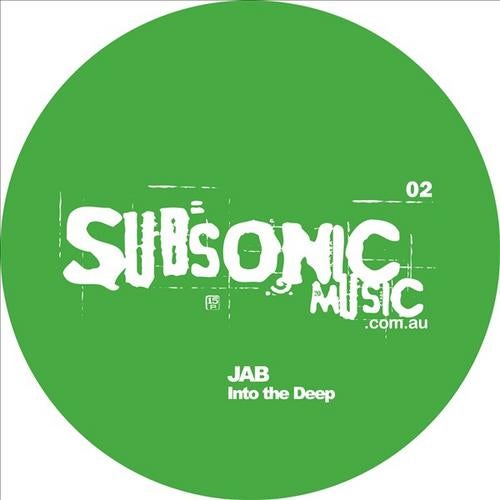 Release
Into The Deep EP