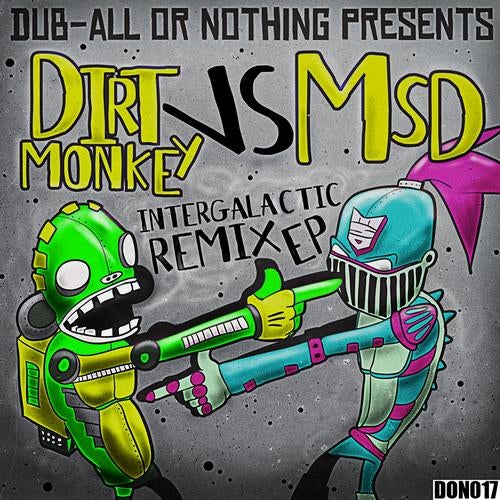 After deciding to run a remix competition we got in touch with our American cousin Dirt Monkey & French neighbour MSD.
They joined forces and created the track Intergalactic!
We threw the stems up for grabs and told you to do your best, the response we had was amazing!

The winning remix was chosen and it belongs to Timeline! He accompanies the 2 producers on this EP along with Official remixes from 1uP & DZ.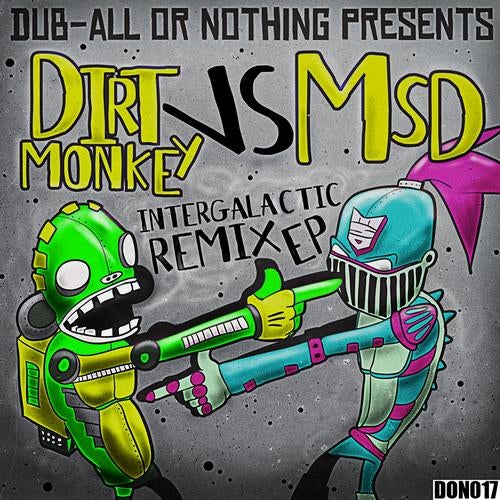 Release
Intergalactic EP