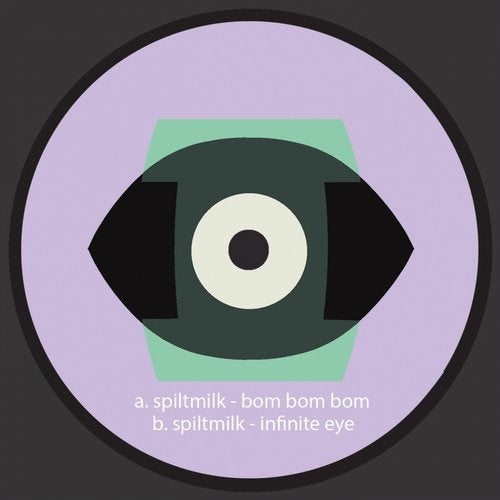 MSLX 001 - SPILTMILK - INFINITE EYE EP

Vancouver's Spiltmilk brings you MSLX Recordings' first release on 7 in ch vinyl and digital. Released May 11, 2015, the two track ep features two original Spiltmilk Gem's from the Homebreakin Artist Spiltmilk.

Spiltmilk - The Infinite Eye is always watching... Deep Spaced out vintage sounds fulfill this original boogie jam produced by Spiltmilk.

Spiltmilk - Bom Bom Bom - this one is a bouncey funky, sample based, midtempo number with a distinct groove. bleorw!

About MSLX RECORDINGS INC:

House Mueslix. Releasing on 7 inch vinyl and digital concurrently, MSLX will feature original tracks created from live guitars, bass, synths, and other vintage gear. For the first year, MSLX will feature artists, Spiltmilk, Kojake, Rennie Foster, Neighbour, and Tad Wily.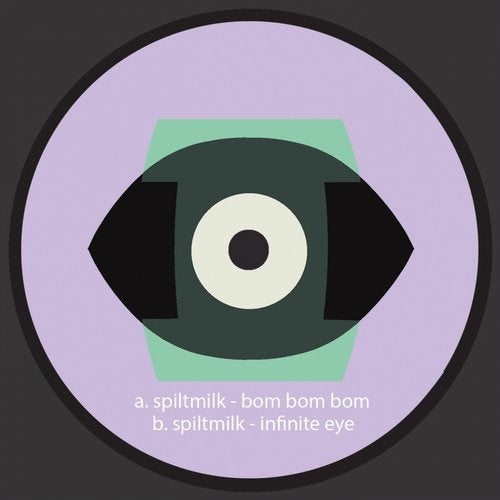 Release
Infinite Eye Ep