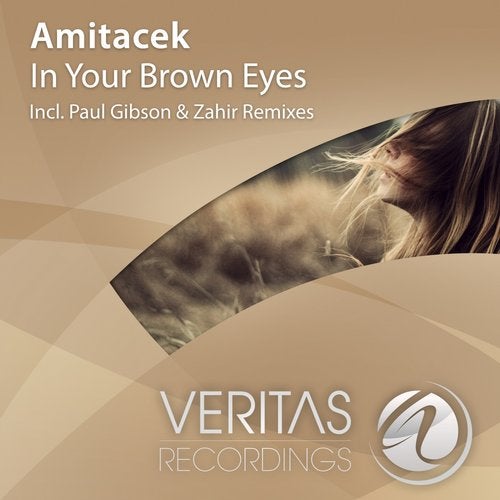 Amitacek returns to Veritas with his follow-up of 'Topo Aitor'. 'In Your Brown Eyes' is a euphoric trancer which builds up less melodically but energetic with a strong kick drum and bassline. A dramatic piano and chord combination play in the breakdown then leads fade in and make it to the hook.

Paul Gibson creates a nice groove with effects and arpeggiated synths which determine the style of his remix that sounds more uplifting when the main lead joins them.

Zahir adds a quality remix to the package with its style. Crisp drums, texture sounds and acids create a trancy atmosphere. After the break with classic leads a bass drop comes and changes the mood.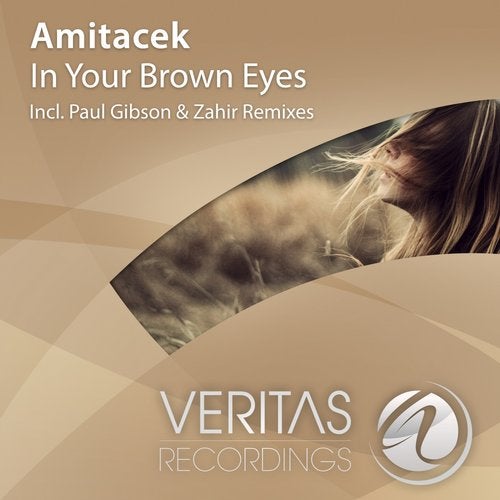 Release
In Your Brown Eyes