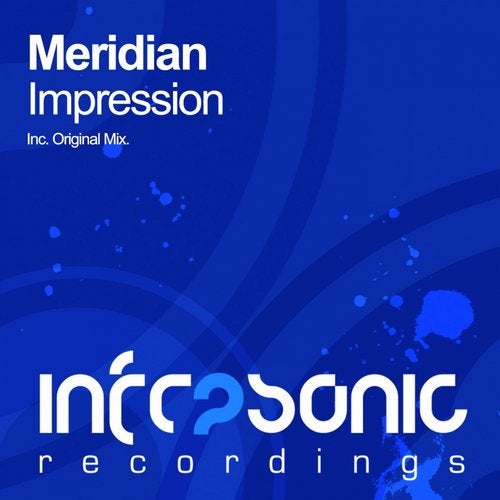 Delivering yet another almighty scorcher on Infrasonic is label guru Meridian. In typical style and certainly what you'd expect, that infectious Meridian bass line begins to roar from the off. It eases you into the mix with its cool groove and plucky notes.

The warmth of the break will really grab the attention of the masses with its lush piano driven theme, sweeping pads and lush, plucky notes building the energy. Before slamming you back into the mix which is packed full of energy and will instantly stick a huge smile on your face.

Another killer demonstration here from Meridian as to why he is one the world's most sought after producers. Mega!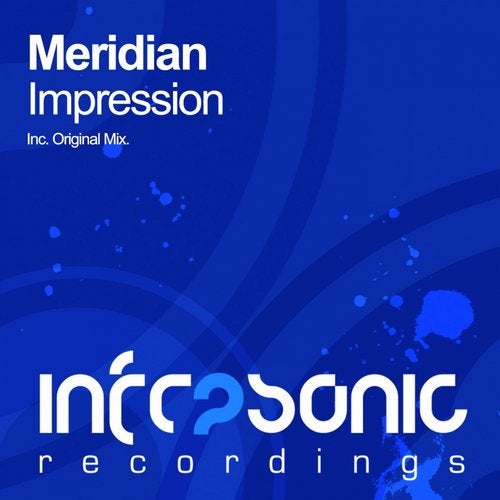 Release
Impression