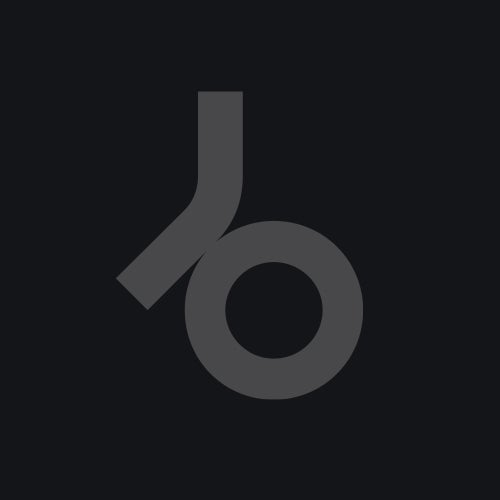 Patrick Graser & Notic Nastic - I'm Very Close
Berlin newcomers Patrick Graser & Notic Nastic team up on this burning, dramatic track that fuses edgy building chords and jittery synth lines with a slow pumping arrangement. A solid and continuous dancefloor moment, the insistent bassline and synthetic drums merge with layered melodic-acid phrases that suggest a central theme, building an intense trip. 'I'm Very Close' is a worthy title in fact, as the teasing effect of each of its sensual builds reminds us of the joys such a 'plateaux' of pleasure can bring... Equally remarkable whenever aired throughout the night, Patrick Graser & Notic Nastic have cooked up a versatile clubtrack with a definite and deliciously addictive carnal aroma!

Willie Graff & Tuccillo - Paru Paru
Diving deeper, but maintaining a grooving energy which will warm the floor beautifully, New York's young Cielo resident, Ibizian Willie Graff joins forces with fellow Ibizian house activist Guiseppe Tuccillo in this late-night tantalising offering. Willie proved the duo had created something special when he gave the track its first airing at Panoramabar, and this super deep cut of classically inspired minimal house really came into it's element. Detailed and slowly developing percussion stands out crisp and powerful above a reduced hush of whispers and distant spoken words, whilst the track's dubbed-out bassline and rich chord stabs utterly seduce from start to finish. Its a strong declaration of the pair's love for deep house, twisted together with their clear ability to focus modern sounds into reduced and magical stories.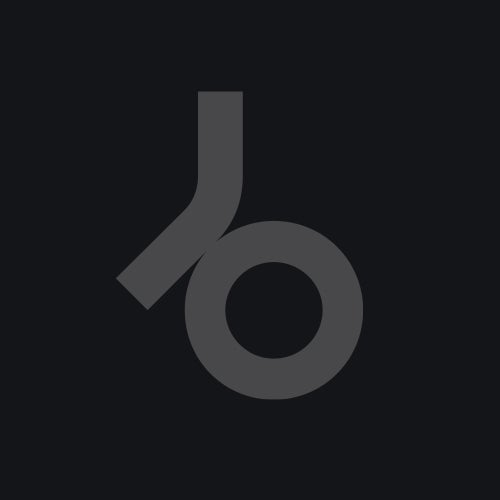 Release
I'm Very Close / Paru Paru