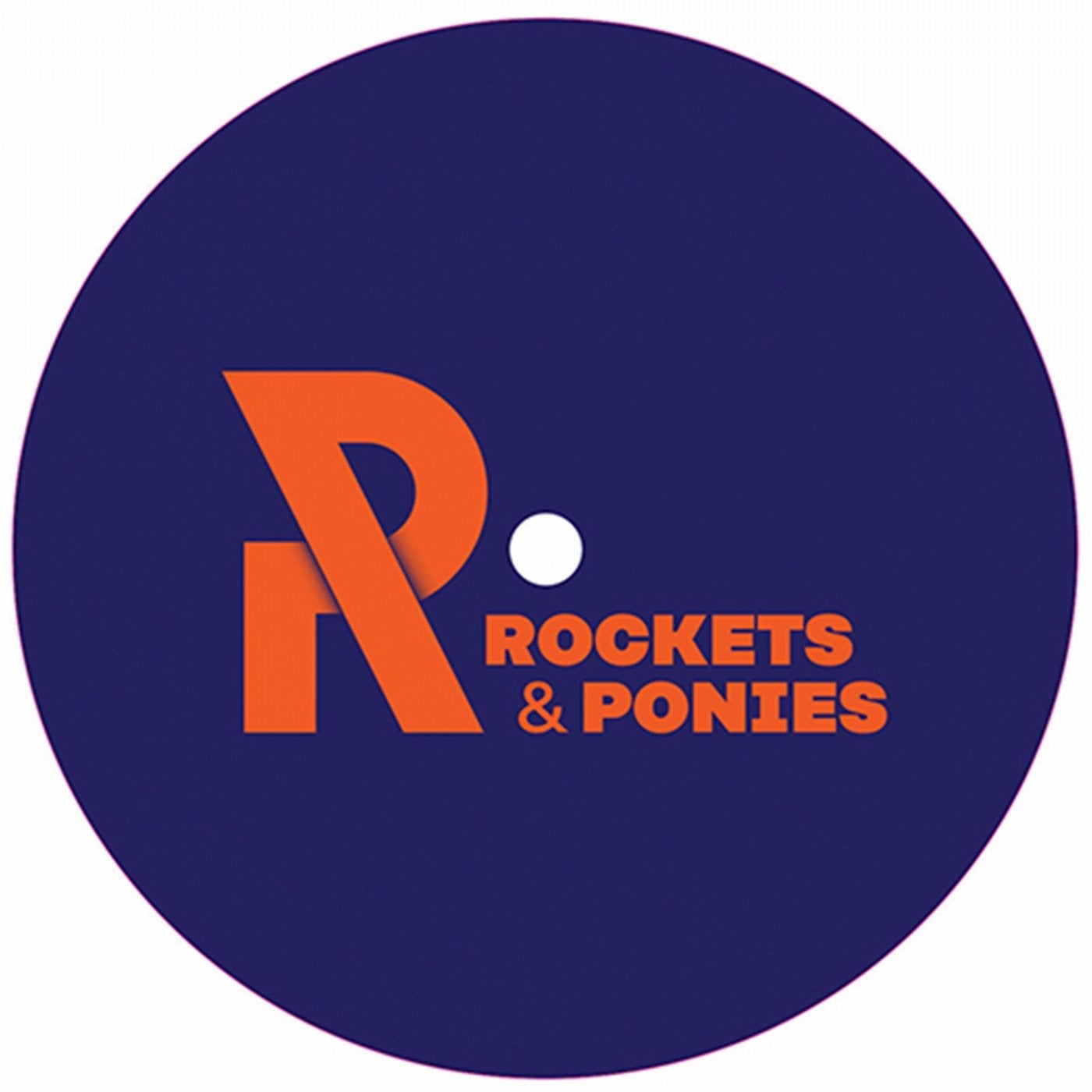 Timo Maas's Rockets & Ponies returns after the sellout Moby ?porcelain' remix release earlier this year and looks to kicks off its tenth year in action with a huge new package. Featuring two originals by James Teej & Silky and a sure to be massive remix from Tiefschwarz, this is set to be other winning offering from the imprint.

Canada's influential James Teej has been the voice of many essential tracks on labels like Rekids, Sasha's Last Night on Earth and of course Rockets and Ponies. His emotive, thoughtful style has featured on fabric mixes, got support from the likes of Radio Slave and Seth Troxler, and has seen him play everywhere from DC10 to Panoramabar. Here the ever-evolving artist pairs up with Silky, another globe-trotting DJ/producer who gains constant support from the likes of Ame, Dixon and Thugfucker. Silky works as a solo act but also as disCerN and releases deep, emotive house on No.19 Music, Akbal and Off Recordings.

Up first is the excellent 'Illuminated Cabaret', a prickly acid cut that is full of raw energy. Teej's sultry vocals add a sense of seduction as the drums drive on and acid line grows ever more wild. It's a tasteful peak time track designed to freak out the club.

Teej & Silky then impress once more with 'Sounds of Illford,' a deep and unhinged tech house track with squelching drums. Ghoulish vocals and keys add a sense of intrigue as the synths burrow into the night. It's original and inventive and is a real standout.

Remixing 'Illuminated Cabaret' are legendary pair and Souvenir label bosses Tiefschwarz, the German brothers behind a wealth of essential EPs, LPs and landmark mix CDs. Always nudging the tech house envelop with their darkly melodic and trippy sounds, here they do so again. In their hands, the vocals become more haunting, and the synths are scintillating things that are icy and edgy. Glassy melodies add to the otherworldly atmosphere and ensure this one will always make a massive impact.

Once again here Rockets & Ponies has got the best out of a trio of brilliant producers.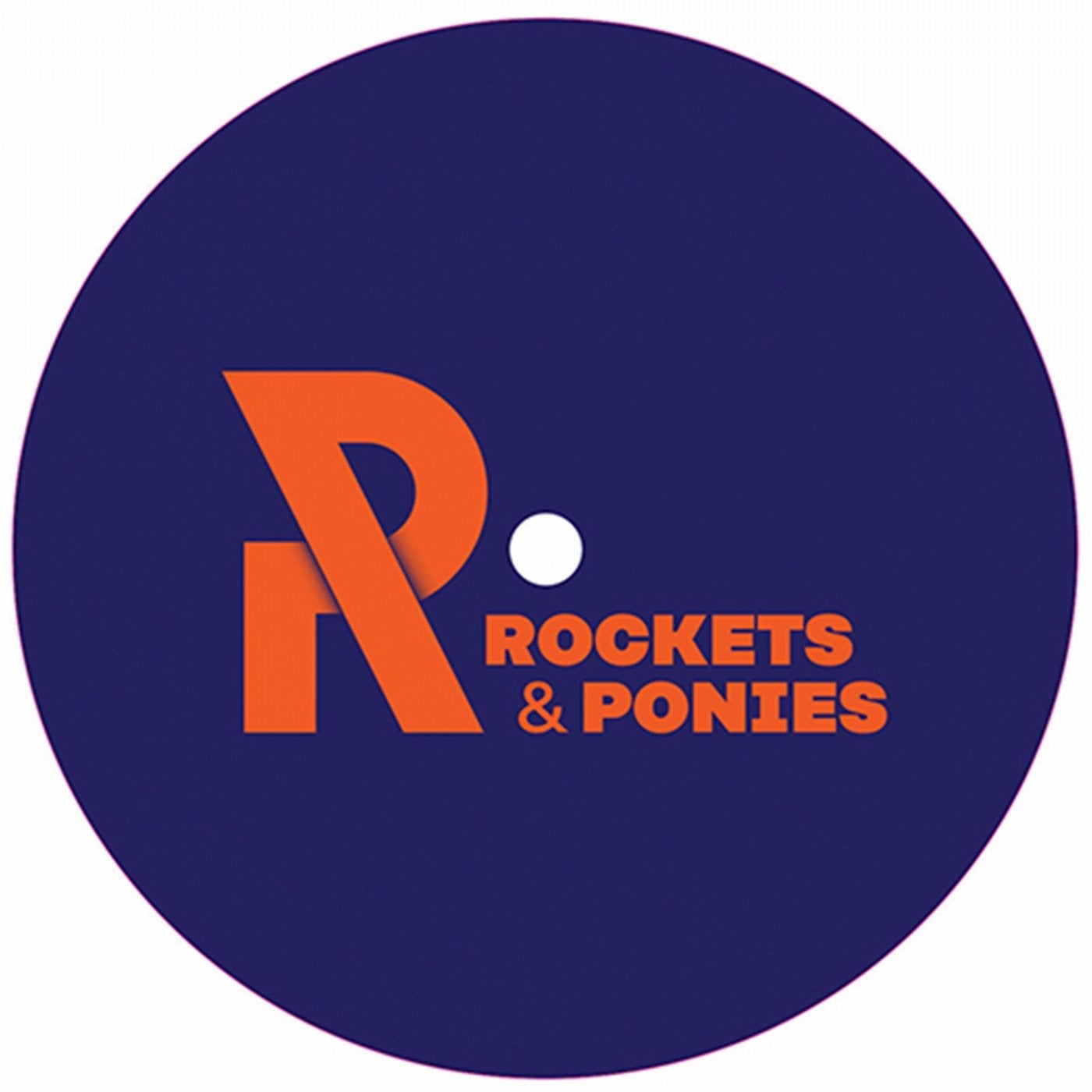 Release
Illuminated Cabaret