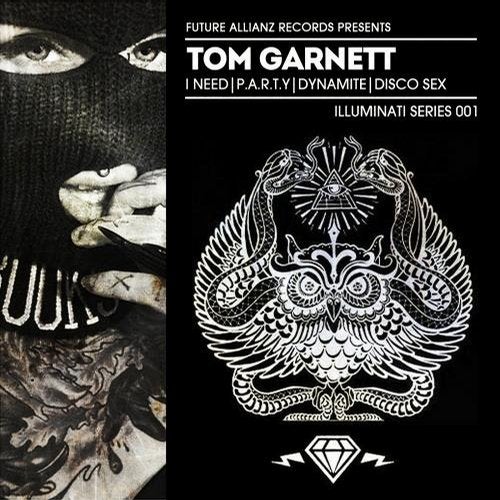 We are back with a special Jackin House / House & Bass releases!!!
If you are searching the new ghetto sounds, stay tuned with our next releases!!!
Music like Amine Edge & Dance, Kolombo, Sharam Jay, Sirus Hood, Shiba San and many more!!
The first release will be from one big artists of UK... TOM GARNETT.
The next month will see the light 4 new tracks of this master of BASS MUSIC in this new series releases...
G-House, for those not familiar, stands for Ghetto House and is a fusion of four-on-the-floor House beats with Hip-Hop lyrics and undertones. The lyrics over these beats are usually (but not always) chopped and screwed and the bass lines are always fat.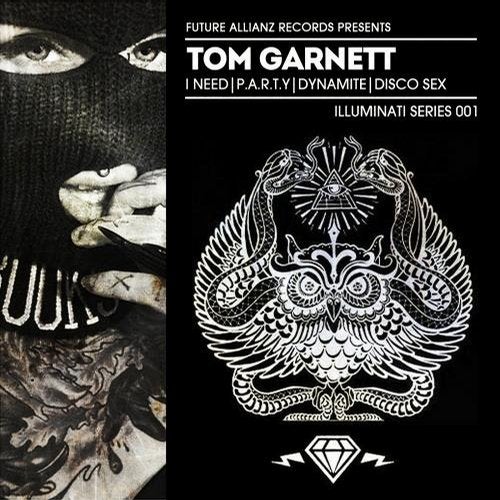 Release
I Need