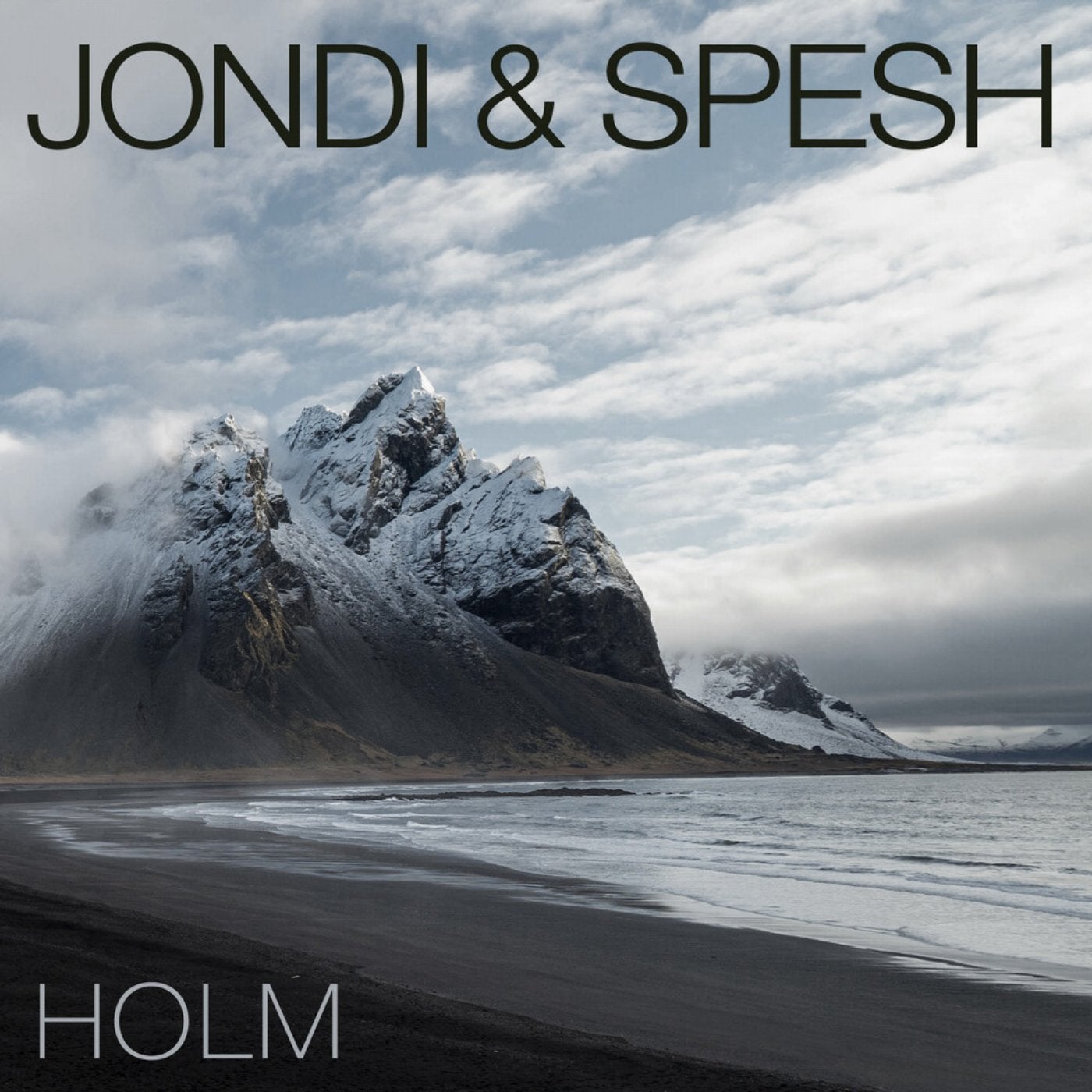 ABOUT HOLM
The newest from Jondi & Spesh is an homage to atmosphere and groove. The deep house title track develops a single haunting chord over a hypnotic percussive evolution, giving way to an uplifting melodic line. The flip side track, Light and Sound, is a musical and spiritual sequel to their 2017 track Vibrations.

ABOUT JONDI & SPESH
With a discography that includes over eighty remixes and singles that span more than 25 years of music including four critically acclaimed albums, Jondi & Spesh are internationally recognized as two of America's foundational west coast electronic music producers.

Jondi (J.D. Moyer) & Spesh (Stephen "Spesh" Kay) also co-own the electronic music record label Loöq Records, as well as own and manage the legendary Qoöl branded events held in San Francisco. Separately Jondi also co-produces tracks with Mark Musselman (as Momu). Spesh is an accomplished club DJ with 30 years behind the decks, and is head of A&R for Loöq Records.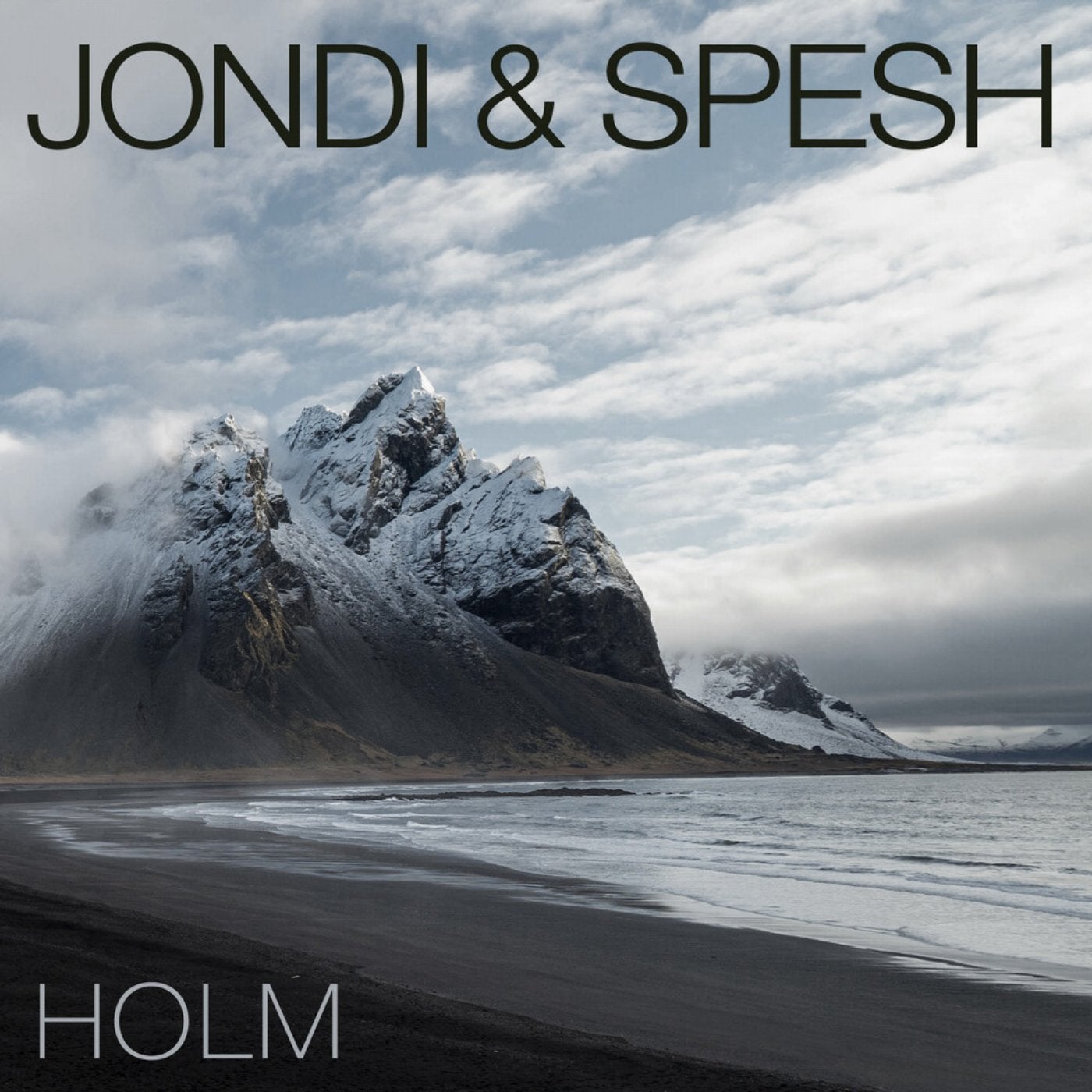 Release
Holm