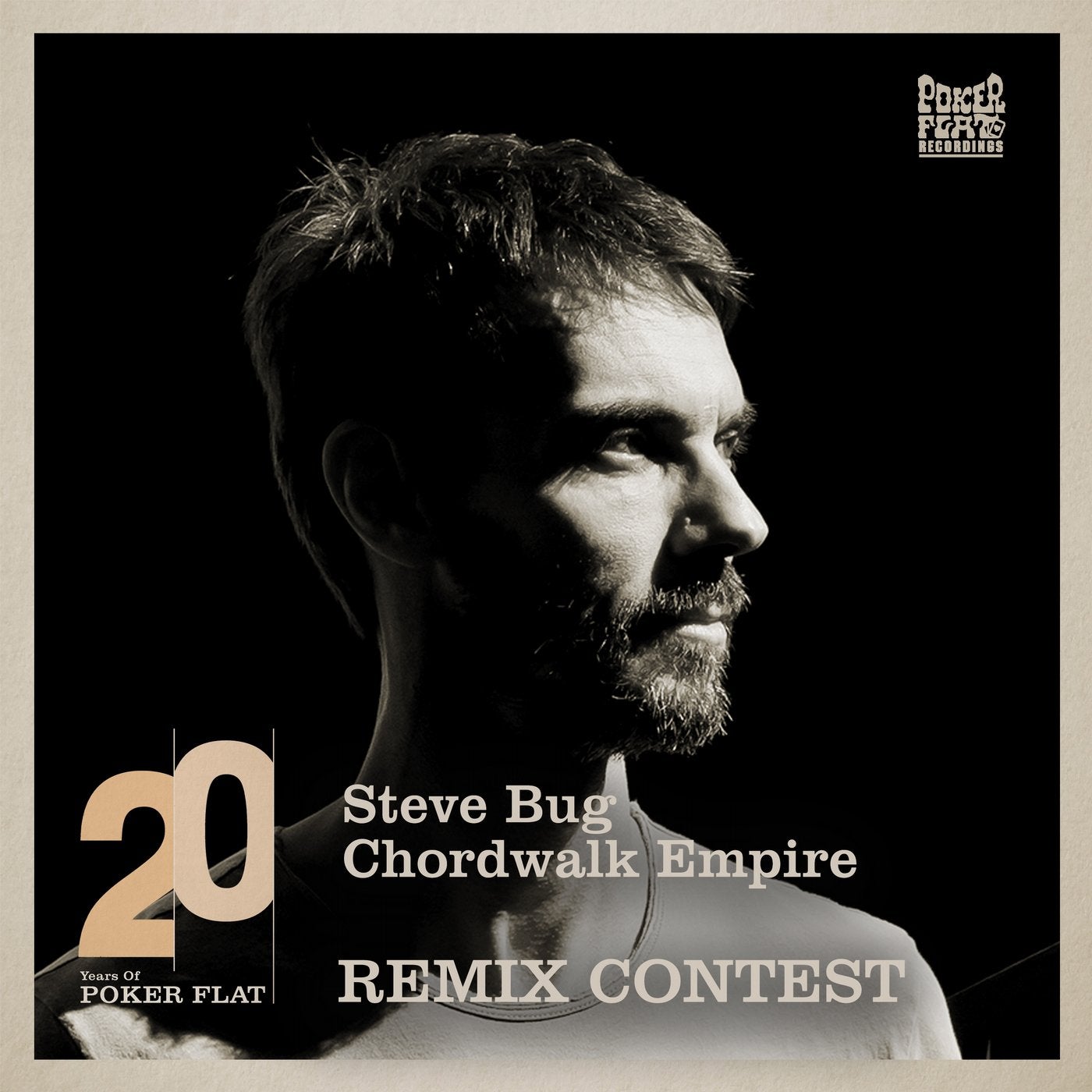 Next up is Steve Bug's epic Chordwalk Empire, which gets three new treatments as a part of the remix competition to celebrate the label's 20 years.

Like the other two releases carefully handpicked by the artist of the orginal track from hundreds of entries, the standard remains incredibly high and each track is more than worthy of this official release.

The first remix comes from Theobald Ringer - a techno producer from Brest in northern France. His deep rework is a heavy hitter - full of energy and drive, yet maintaining a sense of melancholy and emotion that shine through.

Facundo Sosa is behind the 2nd remix here. The producer from Buenos Aires, Argentina takes things yet deeper with a classy, slick version that adds a spacy, cosmic layer to the track.

Finally, Esteban Howell shares his El Bicho Remix, representing the underground electronic scene of Central America. Howell provides a rework featuring a thick, rolling bassline, and crisp percussion to support the shimmering synths - while also adding a welcome balearic house feel.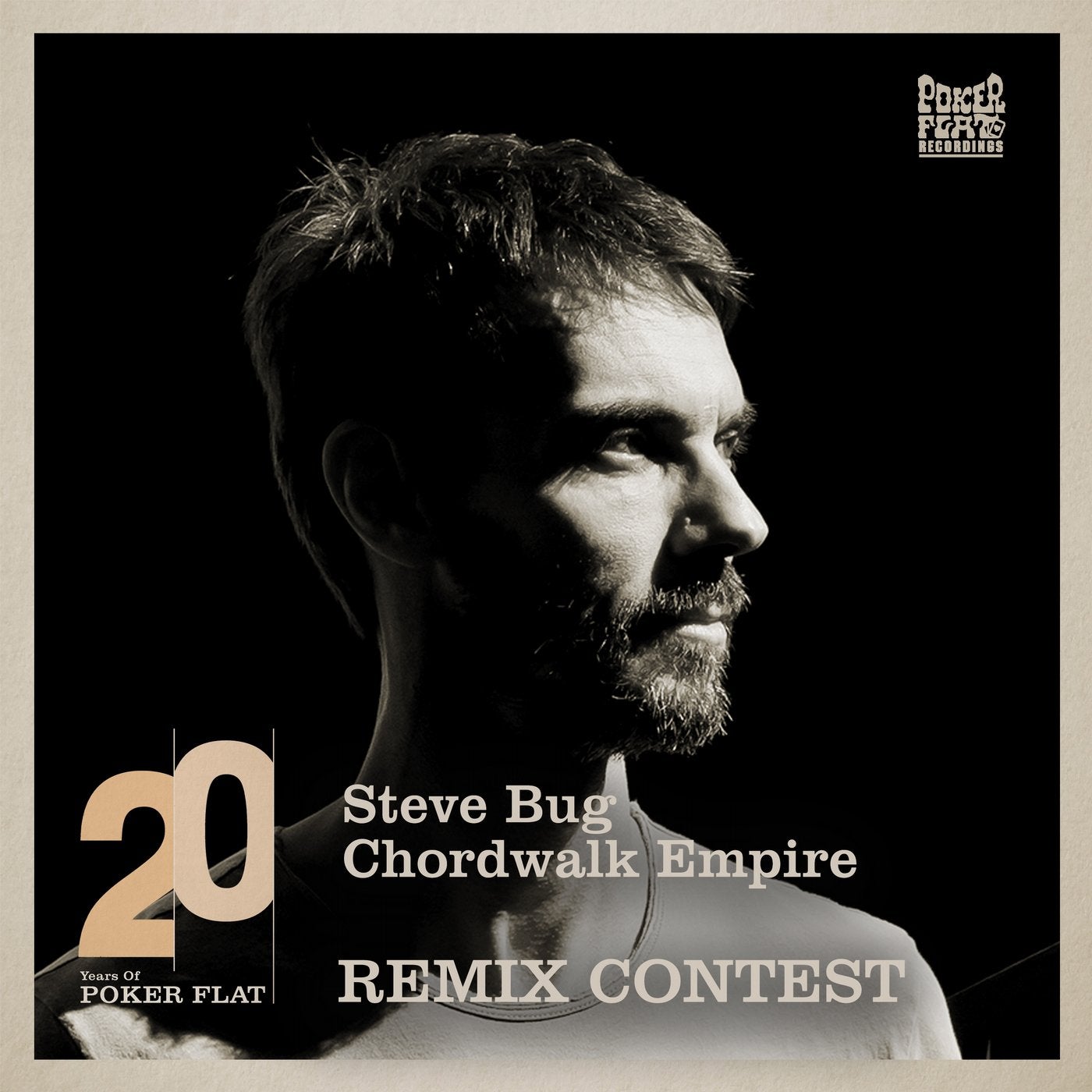 Release
20 Years of Poker Flat Remix Contest - Chordwalk Empire