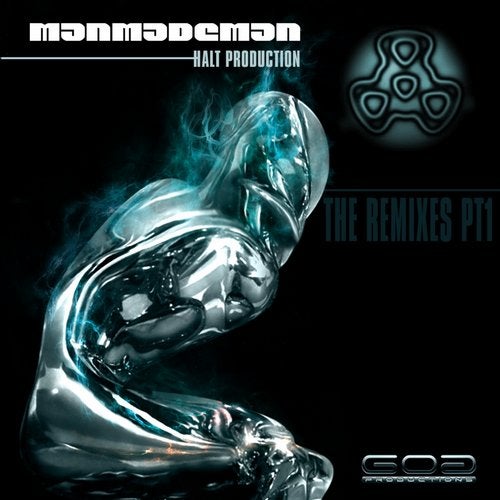 Here they are, two brand new remixes of ManMadeMan's classic track "Halt Production" originally released on Flying Rhino in 1999. Everyone at GoaProductions is really proud to be a part of this release. It was an instant classic when it was first released and has stood the test of time through the years. Still sounding great today. 
These new remixes really do the original justice, far too often with remixes you feel that the original is better and the remixes don't really add anything new. Both Martian Arts and Sybarite haven taken the sounds given to them by ManMadeMan and transported them into new realms of sonic exploration.
Martian Arts stamps his unique sound firmly onto the original, just as he did with his recent remix of ManMadeMan's Desire, which was also recently released on GoaProductions. The original's classic driving melody is embellished to perfect effect by the snarling synth sounds, which have become a Martian Arts signature.
Sybarite, which is Lucas and Ric Featherstone provide a remix with a totally different sound and feel. Tight driving rhythms underpin a more atmospheric vibe surrounded by intricate psychedelic sounds.
All in all two great tracks guaranteed to rock dance-floors around the world.
This is also not the end as we have even more remixes lined up for your listening and dancing pleasure in part two coming soon…..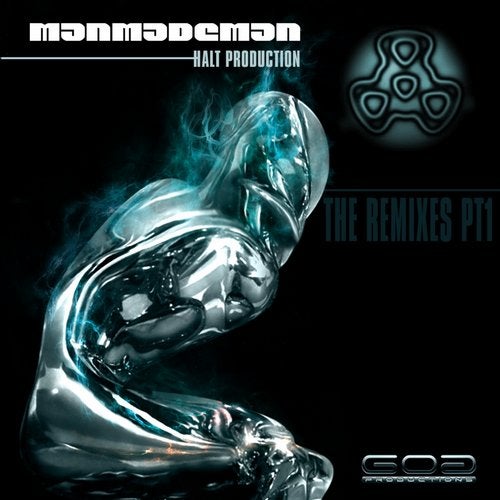 Release
Halt Production Rmx, Pt. 1