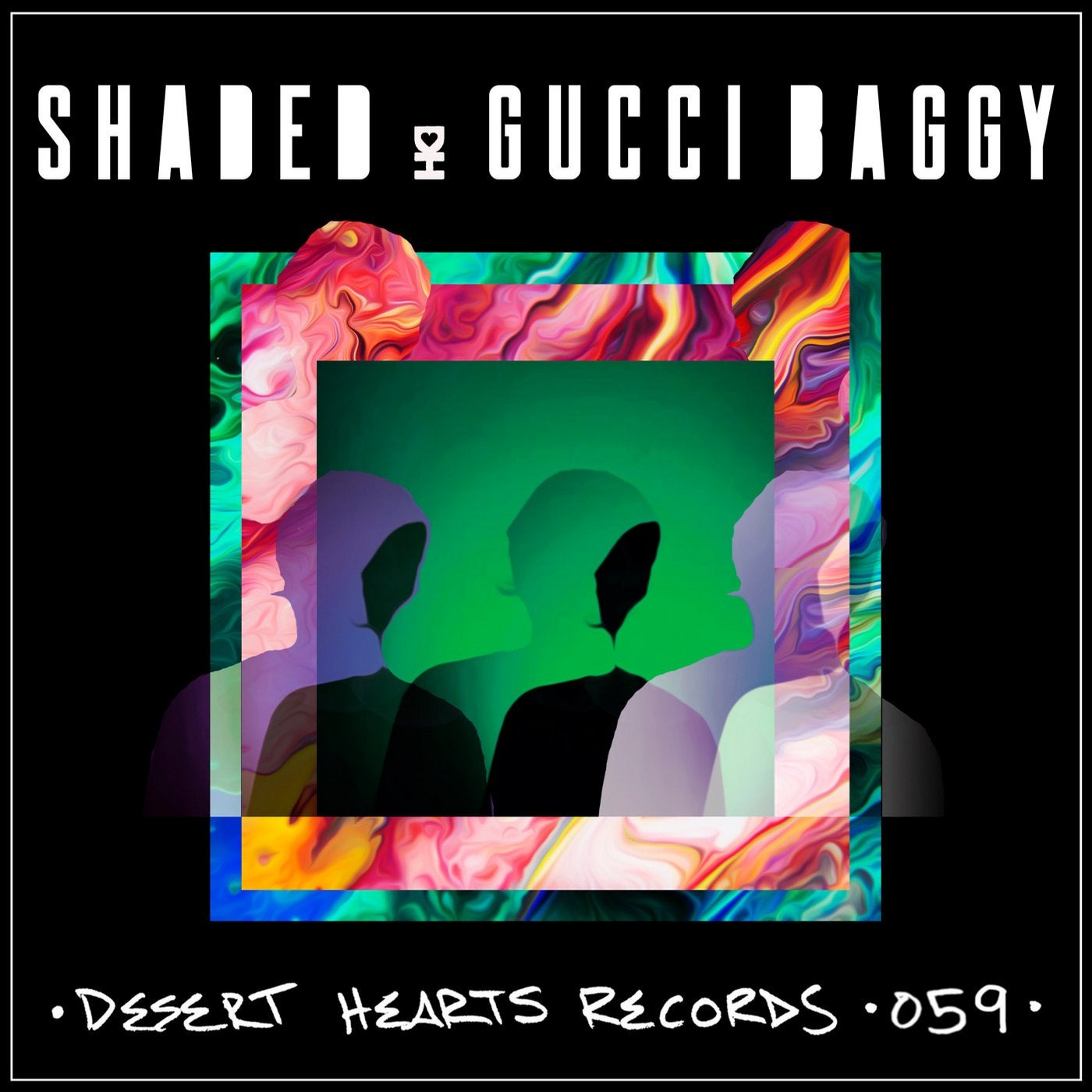 What's up Desert Hearts Family,

There aren't too many other Southern California surfer dudes touring the world off of hard hitting techno, but somehow Skyler Taugher aka SHADED makes the whole thing work.

We brought SHADED out to Desert Hearts Festival a few years ago and since we all grew up in the extreme sports world, his vibe immediately fit in with our crew. The fact that his late night set blew the place apart just before sunrise solidified his place.

We're extremely proud to welcome SHADED's debut on the record label, Gucci Baggy.

Enjoy this one.

House. Techno. Love.
We Are All Desert Hearts.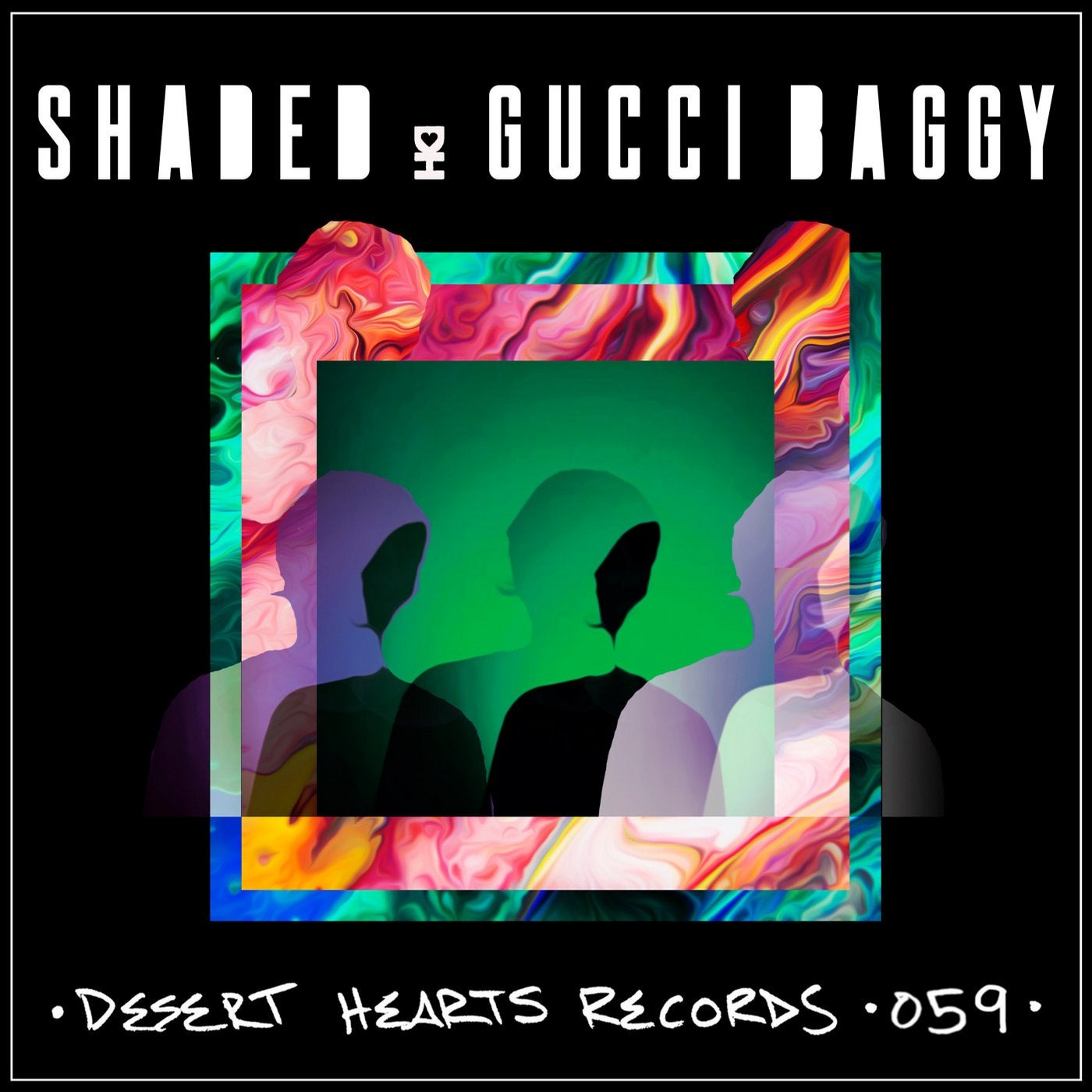 Release
Gucci Baggy