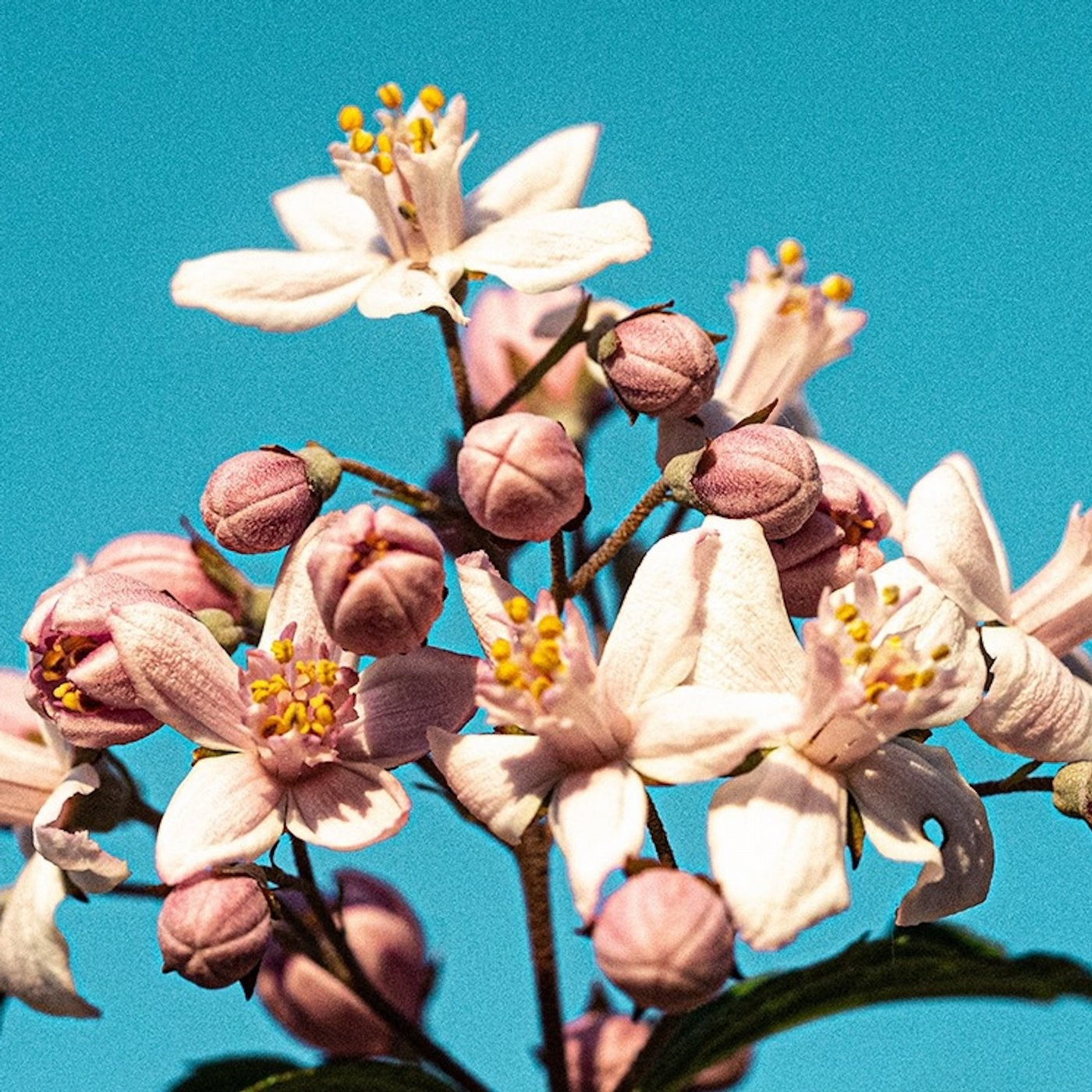 We at Connaisseur are kids of the 90ies. The music we listened to at the clubs at the time made us and will have a place in our hearts for life. Breaking it down to a few titles is very difficult, but if we were to prepare a playlist featuring music from the 90ies that was utterly important to our musical development, Pete Lazonby's "Sacred Cycles" would definitely be included.

It was January 2019 when we first came in touch with Pete and learned that the artist we have known for over two decades has been back for a while already going by the moniker PADRE and that he has quite some plans. In 2019, he released a stunning single "Sweet Transport" on Lee Burridge's All Day I Dream, followed by an album on the lovely Oleeva imprint and further remixes and compilation contributions.

2020 we kick off with our PADRE debut. A single featuring two unique tracks for special occasions…

"Greater love had no man than this, that a man lay down his life for his friends" is a quote from the bible, purveying neither praising nor praying, but a good example for high moral sense. The first track called "Greater Love" is quite a long distance runner. Used as the opening track for PADRE's liveset for a while, this tune instantly creates a cozy atmosphere, while the qualified listener and dancer will undoubtedly hear PADRE's almost 30 years of ongoing experience with electronic music.

"Flower and Willow World" is the translation of the Japanese term "Karyūkai" which describes the elegant, high culture world, that Geisha are a part of. The catchy and life-affirming main-theme creates an asia-inspired atmosphere that instantly sticks in your mind, exuding a farewell moment. An unusual but touching piece of music, hard to place in a certain corner.

The release is rounded up by a sublime Of Norway remix for "Flower and Willow World", who transformed it into a melodic and classic-sounding house-bomb. The remix will be released two weeks after the original.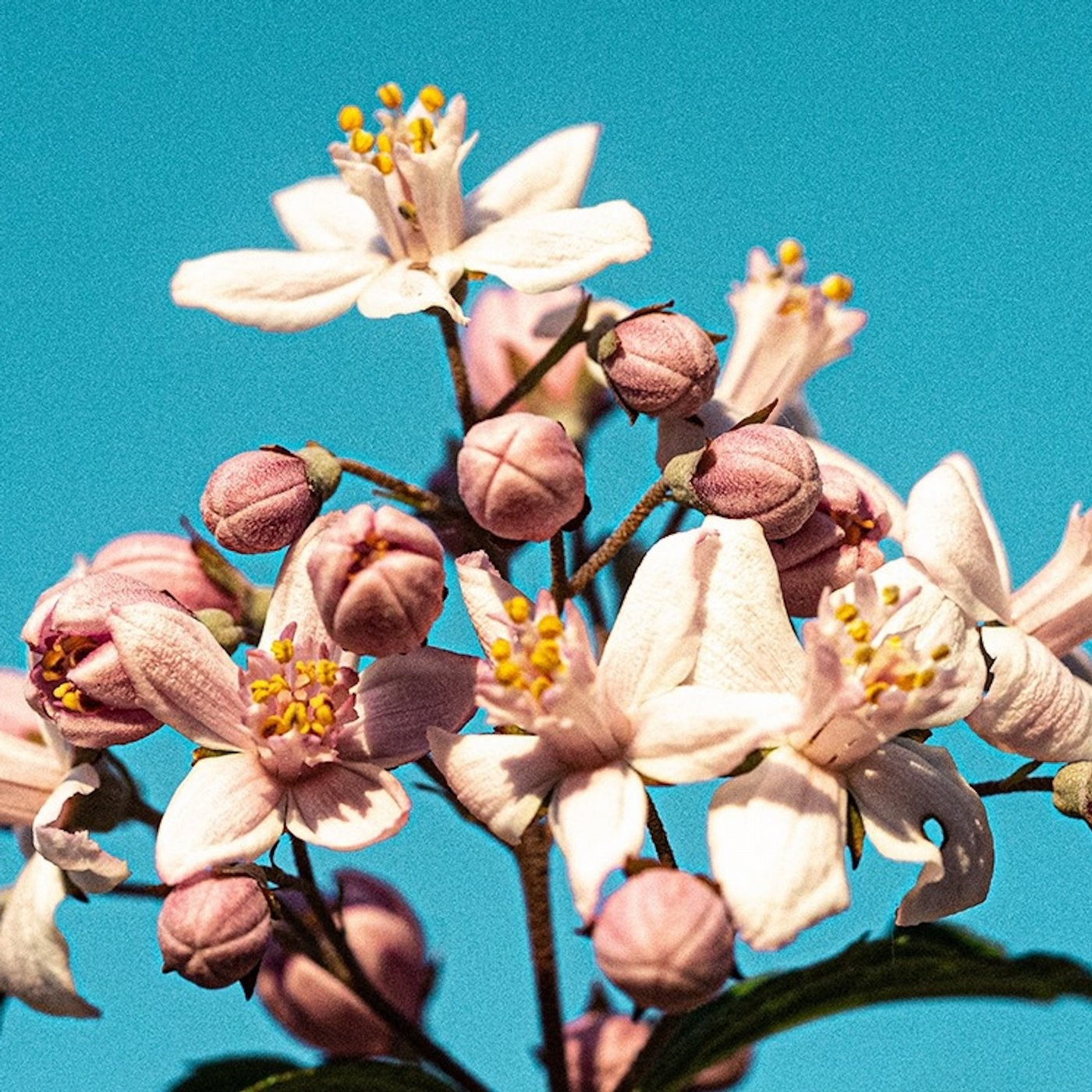 Release
Greater Love / Flower And Willow World