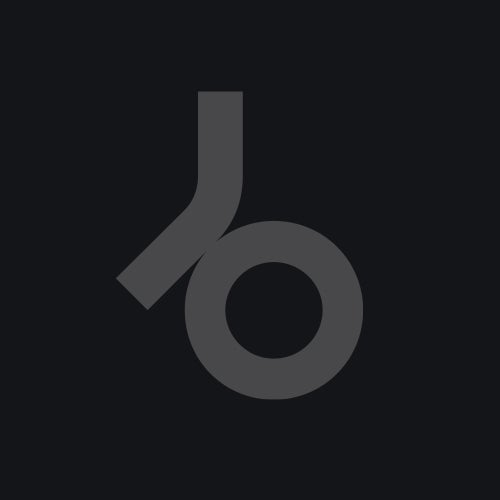 Since their debut on U&A Recordings sixth release Brisbane based beatsmiths Hyperion have won fans aplenty and now they return with arguably their strongest work in "Gotta Hold It".

Complete with remixes from Lee Coombs and Calvetron, this is an impeccable package but let's kick off with the original mix – a tweaky mass of electronic drive which sounds like very little else out there. Constantly evolving and changing tack, "Gotta Hold It" is the Hyperion sound to down a tee as blends techno, electro and doffs it's cap to breakbeat within it's all too short 6 minute 45 lifespan.

US based Londoner Lee Coombs needs no introduction and is the perfect remix choice for such a beautifully unruly release. In typical style Coombs fuses early 1990s acid house and hardcore sounds with a bang-on-the-minute groove which results in a pounding peak time re-interpretation.

Despite having a gig schedule that reads like a lonely planet guide, new talent Calvertron has been drafted in for the final remix. 808 percussion drives the track but those expecting a fully "minimal" outing will be wrong footed as the original tracks synth onslaught is teased into the mix to create a peak of epic proportions.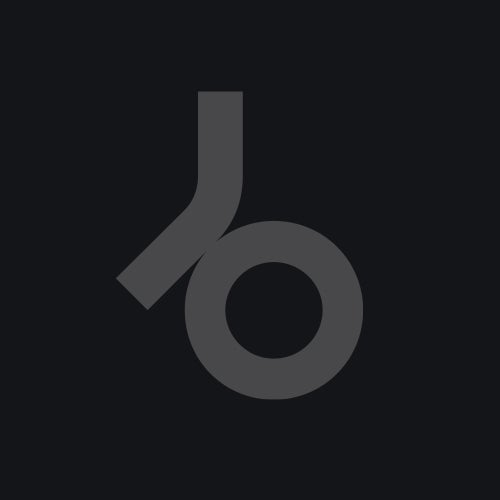 Release
Gotta Hold It