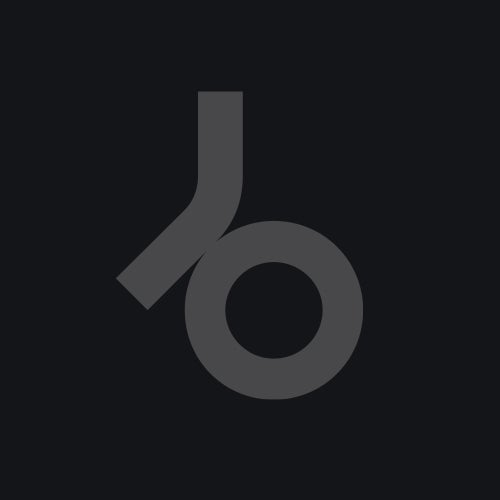 "http://www.disuye.com
http://www.yumla.com

Here we go again! With the experimental album done and dusted, Dan F is back in fine fettle with two choice 4/4 cuts for your listening pleasure.

""Fire Water"" had a troubled start in life ... several early mixes were coughed up but didn't press the right buttons and after after several plays and even more revisions Dan settled down on the mix we offer here. Rolling tech underpinned by an extremely open bassline, this track is perfect for ... well fuck knows actually ... it's only ever been played at Yumla and that crowd is a drunken mess. But they know music, and they love it. Green light. Now you can own a piece of the action.

""Mayonnaise"" ... where to start. You either like it or you don't? White drippy noise, gloopy dubby bassline building into creamy synth pads underpinned by saucey drums ... the whole lot will go off if left for too long. There are moments at the Disuye office where we can see this being the next big shit ... and there are moments where nervous mouse fingers hover upon delete. Dan spreads it thick and his rock love is evident in both the beats and the bass line ... and hell it's BBQ weather, everything tastes better with mayo.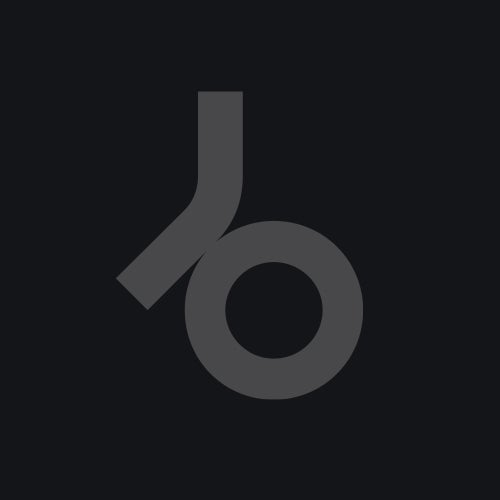 Release
Fire Water / Mayonnaise EP