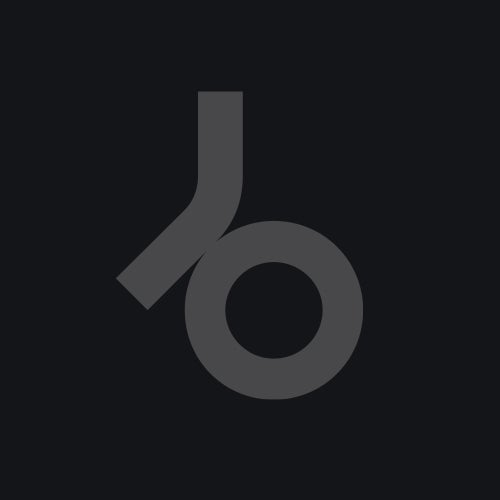 "Recording: The Accuracy International EP
Producer: DAN F
Label: DISUYE RECORDS
Release Date: Friday 20th June 2008
ISRC#: HKF780808200

Future classic. Hands down. Dan F returns to fine offbeat form with this retrospective progressive breaks monster ""Arctic Warfare Super Magnum"". Tipping caps back to the pre-millenium genius of artists such as the sadly-defunct PMT, Dan F weaves an epic rolling soundscape driven by desert-rock guitars and hypnotic pulsing bass overtop a crisp clean break.

The flipside of this release ""Do The Decent Thing (Go Fuck Yourself)"" pushes several contemporary buttons all at once. This soundtrack worthy tech-house cut will certainly find favour with DJs who play intensely thoughtful sets.

Forever ignoring the 'next big hit' Dan F again proves his contribution to modern electronic music production by delivering two solid tracks destined to be on rotation - with discerning DJs - for a very long time.

•••

DAN F quickly joined international ranks with a string of lauded breakbeat & tech-house/techno 12"" releases starting back in 2001.

High profile remixes for UNKLE, Sharem Jay,Hyper, Evil Nine, releases on Global Underground, Kilowatt Recordings, Surrender All, Bedrock, successful collabs with DJs Lee Burridge, Hyper, Meat Katie and output under numerous aliases (Random Source / Whømp / Sinosine / Red Buddha) and despite operating under the radar, promotion-shy DAN F is without doubt on of the most respected forces in underground electronic music.

•••
New Album Release July 7th 2008
HTTP://RENDITION.DISUYE.COM"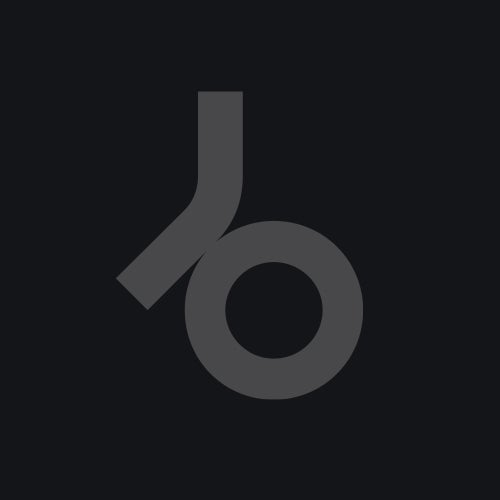 Release
Accuracy International EP