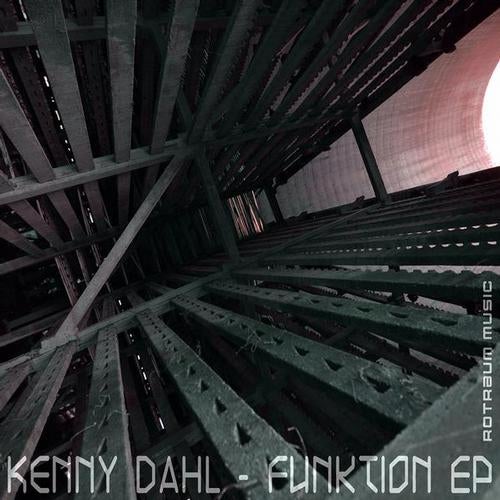 With the implementation of FUNKTION EP, Kenny Dahl
links modern techno and dark sounds to the sound
quality that he has always brought forward. Three
tracks specially made for Rotraum Music to enhance
this genre that get a foothold in a rampant. The choice
of this name is due to the artists passion to test his
tracks on his favourite sound system, the Funktion-
one.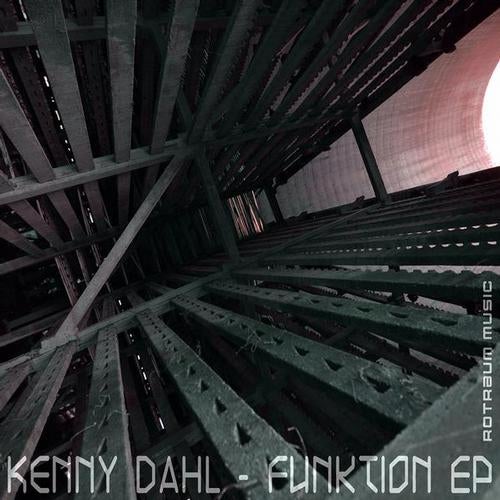 Release
Funktion EP