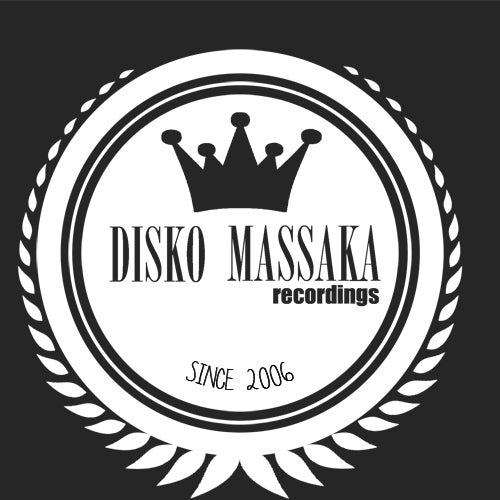 Disko Massaka feat. Dark Suit

The next Disko Massaka tune comes from a Dj and Producer trio from Palma de Mallorca called Dark Suite.
Dark Suite convinced us with their power electro house track that arrived us simply by an email,
beeing now long time involved in the electronic music scene and having among others
also a release out on Ministry of sound,
Dark Suite ones again show us how to drop a dance floor smasher,
Included on this release also a remix of Carlos Mendes wich made
"funk electro" sound more Deep and groovy
without loosing the Power that the clubers need.

Out now with two differnt remixes of "funk electro" it's up to you
if you rather have it stright to the twelve
or if you maybe like it more in a deep groovy way.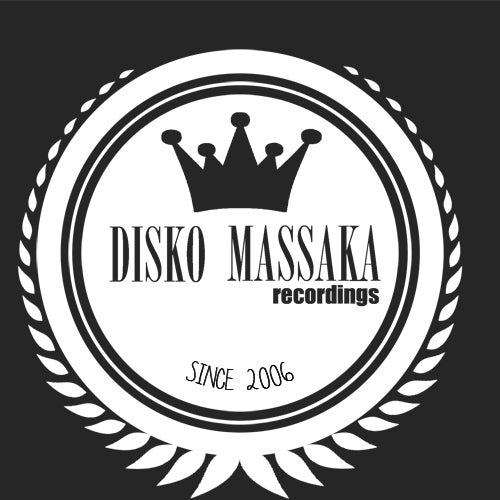 Release
Funk Electro