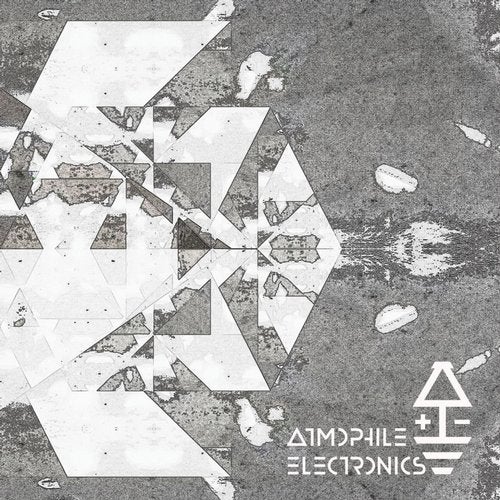 Atmophile Electronics, a new Berlin based label for the atmospheric side of techno, is launching its first release as a double LP with a mixture of tracks from some of the most contemporary and wanted producers and also along with the friend collective standing behind the label. The first dronish intro track is from the two label founders Naty Seres and Ankurbln: rough in the sound, it's slowly building up to mellow harmonies; followed by a suiting and melodic drifting song of Sofus Forsberg who is looking back to decades and multiple albums of IDM music creations.
The B side of the first record is starting with Polar Inertia a track that displays what the French producers are known for: an extremely detailed arrangement and their trademark, unique sound design. Next is a solo track by Ankurbln. Both experimental and spacious, it shows a slight tendency towards house and minimal music in the sound image, but keeping atmospheric weirdness at heart.
The 2nd record of this double LP is opened by no other than Matrixxman, with a groovy beat full of harmonic spaces, showing the versatility that he is known for. Takaaki Itoh is following with a track that focuses on groove and danceability without loosing the connection to trippiness.
Coming to the D side of the release the listener gets pulled into the heavily modulated drones and powerful kicks of the techno legend Mike Parker, doing what he does best. The closing track is from Alderson Disk, a Berlin based producer who has a long history of West-Coast bass music production with another alias, presenting a refreshing blend of techno and bass music vibes, full of groove changes and curious drum patterns.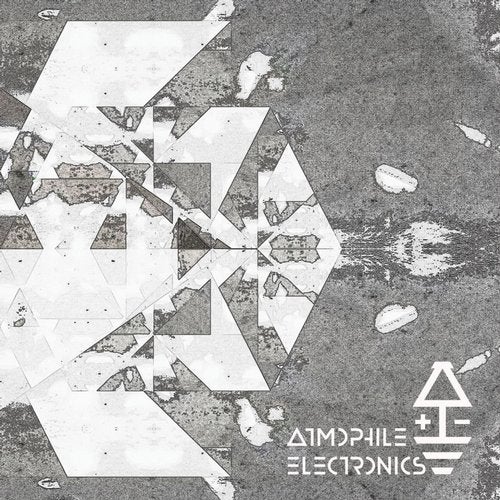 Release
Fundamentum