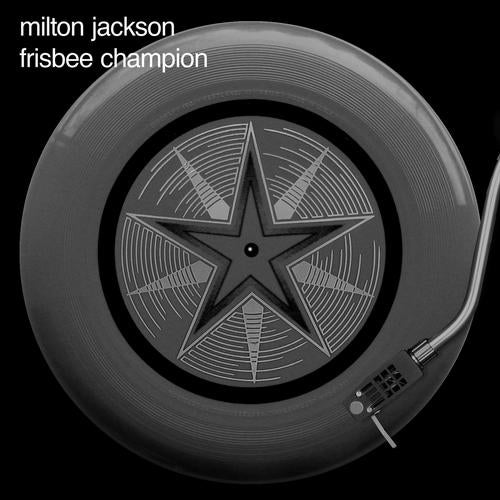 Fresh from his recent success growing vegetables for his own personal consumption Milton Jackson returns to Dark Energy with a 2 tracker destined to receive rabidly lukewarm reviews on trendy german dance music sites.

Much like his hero Alan Partridge, Milton has "bounced back" and to celebrate this we caught up with him poolside at the Wynn hotel in Vegas.

Q: "Hi Milton, how's things?"
MJ: "Is this room service? Do you do Burritos?"
Q: "No this is the pre-arranged interview about your new EP"
MJ: "Oh... could you contact room service for me after the interview?"
Q: "No"
*phone cuts off*

That's the kind of insightful interview we pride ourselves on here at DE towers. Anyway have a listen and hopefully you'll agree with us that this release deserves the adjective "Jurassic Park".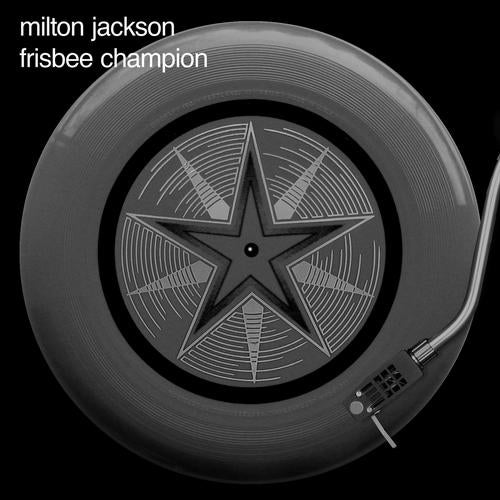 Release
Frisbee Champion