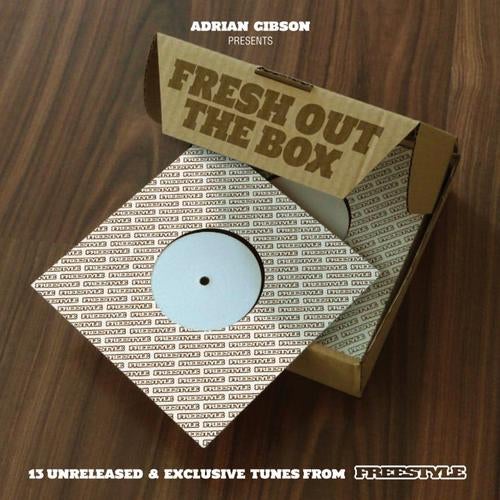 Freestyle Records is proud to announce the release of 'Fresh Out The Box': a selection of previously un-issued tracks that did not fit onto albums, or had been remixed but never quite found a home in the Freestyle release schedule. Lovingly compiled by Freestyle main man DJ Adrian Gibson.

Freestyle, being the eclectic and open minded record label that it is means 'Fresh Out The Box' contains everything from deep and gritty live funk through to DJ/producer studio based music , but all drawing upon that rich seam of soul, jazz, funk & latin that informs so much of what Freestyle has done since the labels inception in 2003.

First up is the Aroop Roy remix of Afro Elements 'Think'. Aroop Roy is a massive talent who has released one single already on Freestyle, 'Too Long', which will appear on his debut album (Nomadic Soul: FSRCD079)

Adam Gibbons aka Lack of Afro gave The Fantastics cover version of The Small Faces tune 'I Can't Dance With You' such a sublime mix that we almost did not recognise it, replaying most of the instrumental parts himself, and taking it back to a gritty 60's vibe. This is remixing of the highest order and he has turned an already big track into a raw dirty funk monster. Compare that to Sleeve's remix of the same tune which takes the track into a totally different direction, utilizing Noel McKoys' stunning vocals and making it easier for the beat friendly DJ to beat-mix.

When we mentioned to Keith Foster from Philadelphia's 'Big Pimp Jones' that we were putting together this album he responded in 24 hours with 3 mixes of one song which he wanted to submit. We chose the Modern Mix of 'Nasty' for this but maybe we'll see the other mixes on future volumes as they could all have made the cut. A Janet Jackson tune has never sounded so raw!

DJ Graham B had the same get up and go that we got from Keith with submitting two killer tracks for this compilation. The first 'Walking Sbace' is a solo effort with the b-boys in mind. Rocking beats and grooves to make the dancers go wild.

Beggar & Co main man Kenny Washington found a version of 'Rock Creek Park' in the vaults that was made in the 1980's, so not a new track as such but still 'Fresh Out The Box' as it has never seen the light of day until now. This is top notch Jazz Funk from the UK's finest.

The original extended mix of Soul Sugar's cover version of Hammond legend Dr Lonnie Smiths' 'Play It Back' had to find a home somewhere as it is so good. Check their debut album (Nothing But The Truth: FSRCD067) which came out at the tail end of 2009 on Freestyle.

'Fresh Out The Box' all your daily musical vitamins and goodness, in one easy to swallow package!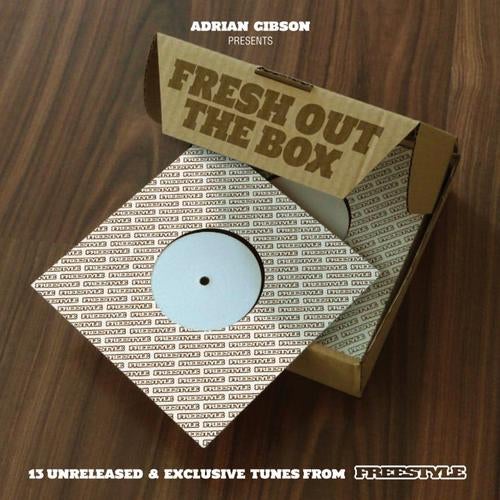 Release
Fresh Out The Box