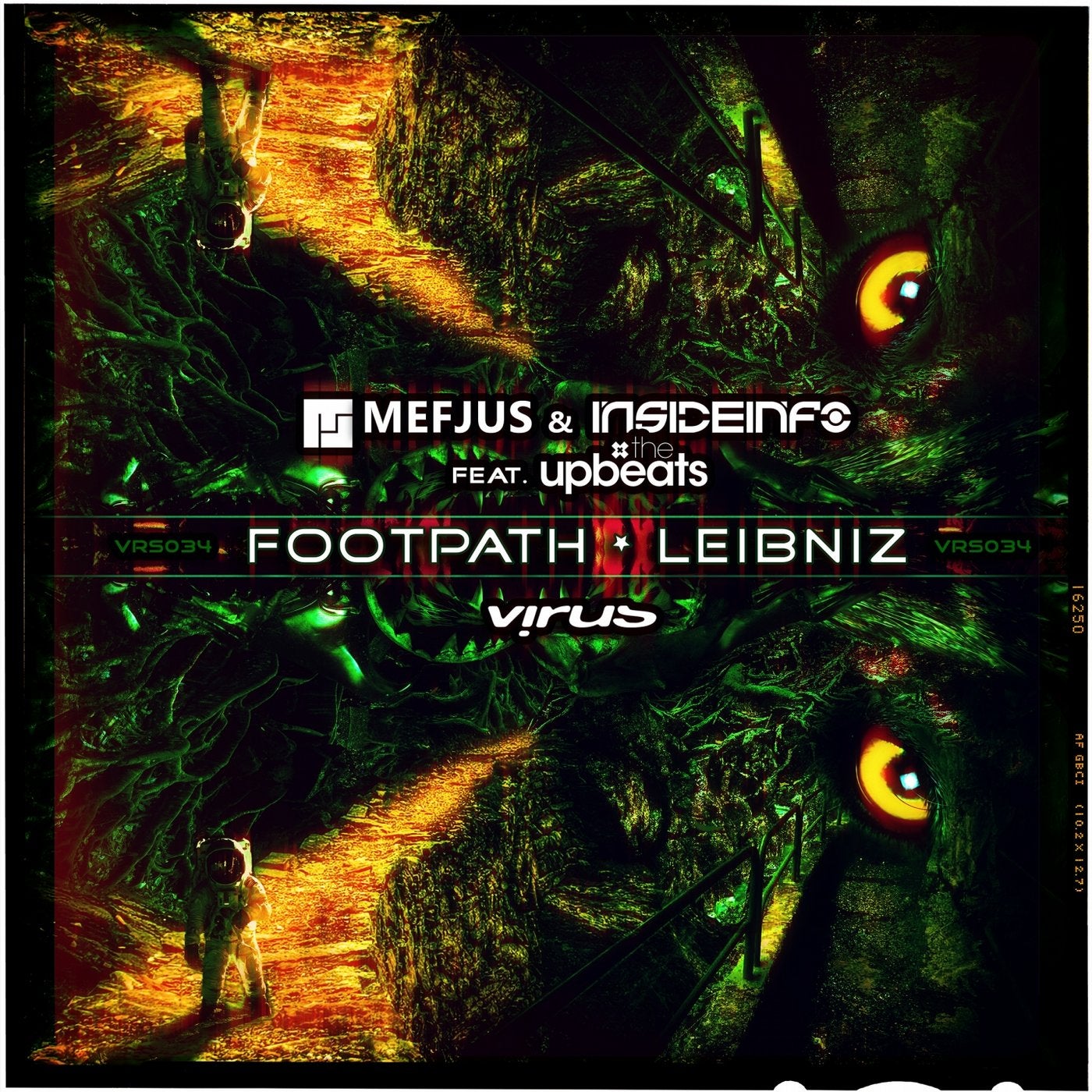 One of biggest releases of the year! Fact!...Mefjus & InsideInfo get straight to the point with the biggest DNB bomb in 2015!!

* 'Footpath' Mefjus & InsideInfo team up with NZ's finest...The Upbeats for an all-time dream-team mash up that results in the uncontrollable urge to leap around and let it all go...Virus style...this drops so much it made the front row of a recent party all automatically win the World Gurning Champions 2015 and reminds the rest of us why music is fun.

* 'Leibniz' Not only the most pure form of bass music you can ever hear...it has deep tricks in the rhythms which mix time-signatures effortlessly but still sounds so flowing. It has production at the cutting- edge but doesn't ever over-produce and captures the most raw and essential power you can hear in any electronic music in 2015.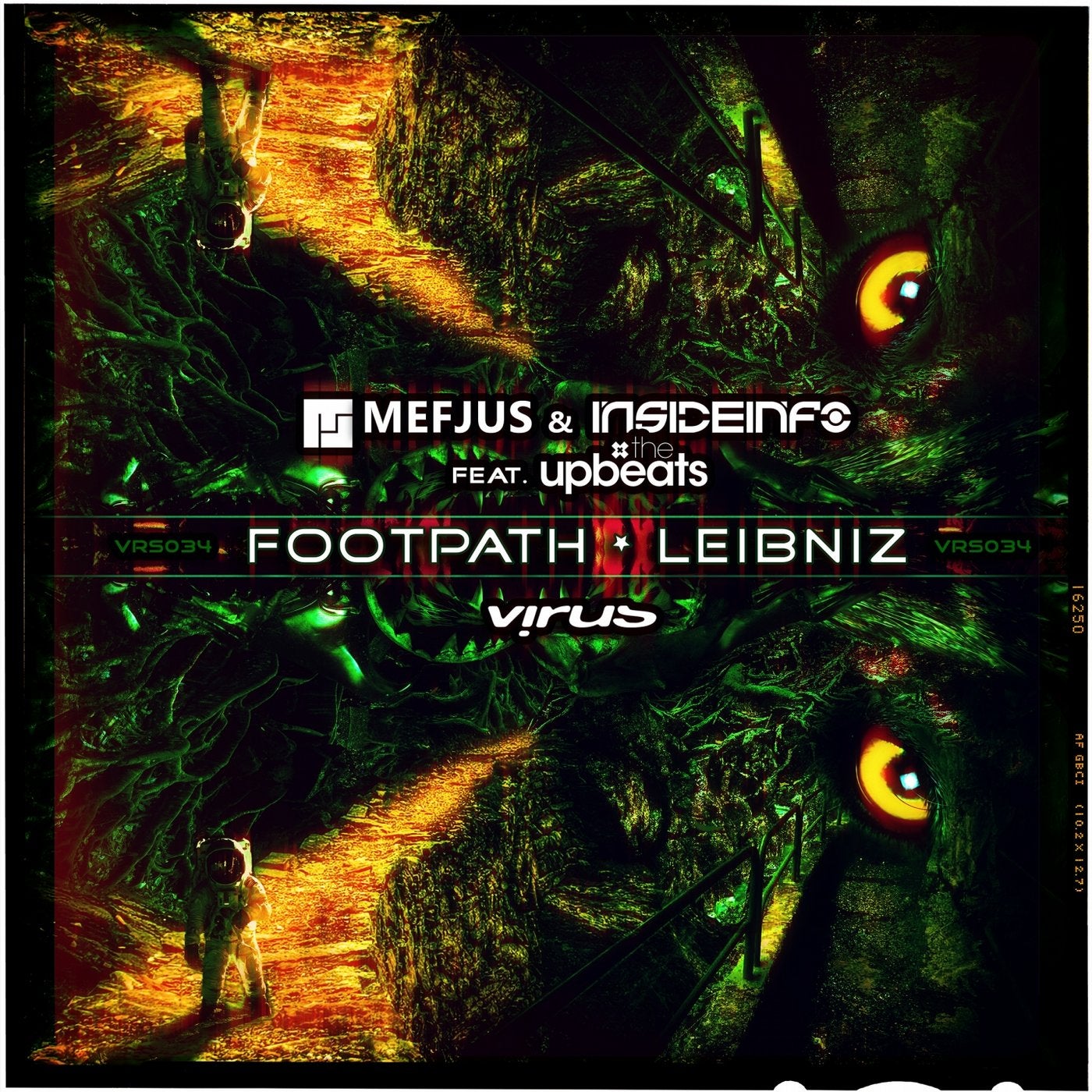 Release
Footpath / Leibniz