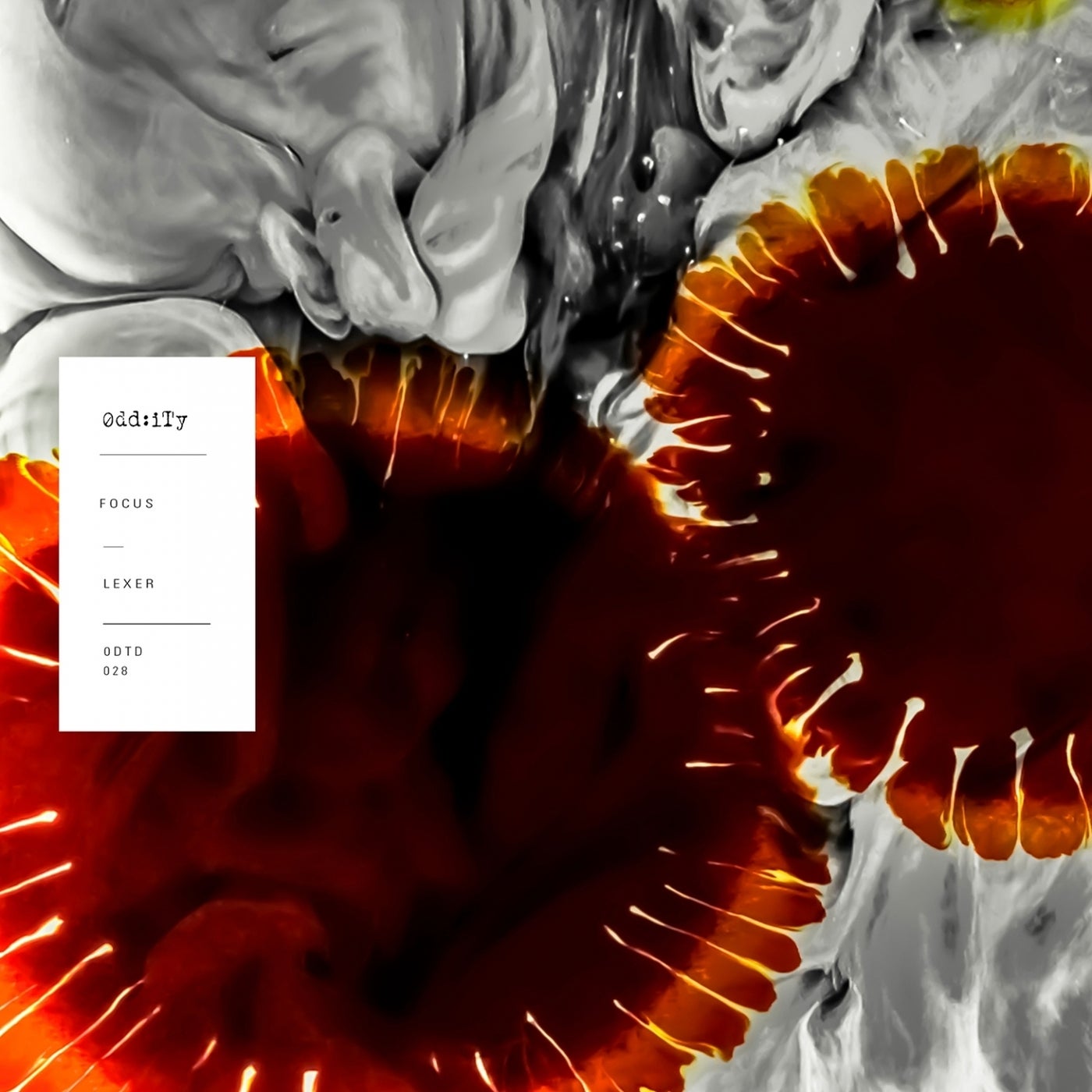 Hype
We are more than happy to welcome the German DJ and producer Lexer to Oddity, with his
"Focus" EP making his debut on the label, accompanied by a remix from fellow native Jonas
Saalbach.
Known for his ability to story-tell with his melodic productions, Lexer opens the EP with the track "Focus". A
track with a lot of groove and emotion that combines the best of both worlds, giving us a melodic piece full
of energy, catchy chords and melodies.
On the remix duties, Jonas Saalbach, reworks "Focus" with a more aggressive and haunting touch. Adding
new textures, drums and synths that play along with the original parts, making an alternative mix for the
late hours of the night.
"The Sky Is Red" follows on the EP, a beautiful interplay of melodies and textures that follow each other
throughout the slowly building track. Arp and synths play along to keep the interest and intensity growing
on this melodic cut.
Last but not least, "Suffer" the deeper cut of the pack, drives us slowly with his groove and textures to the
main hook of the track. When we get to the drop, all the emotions comes together with a heavy bass, and
triad metallic synths, playing along a continuous arp and percussion, that creates the perfect weapon for
the dance floor.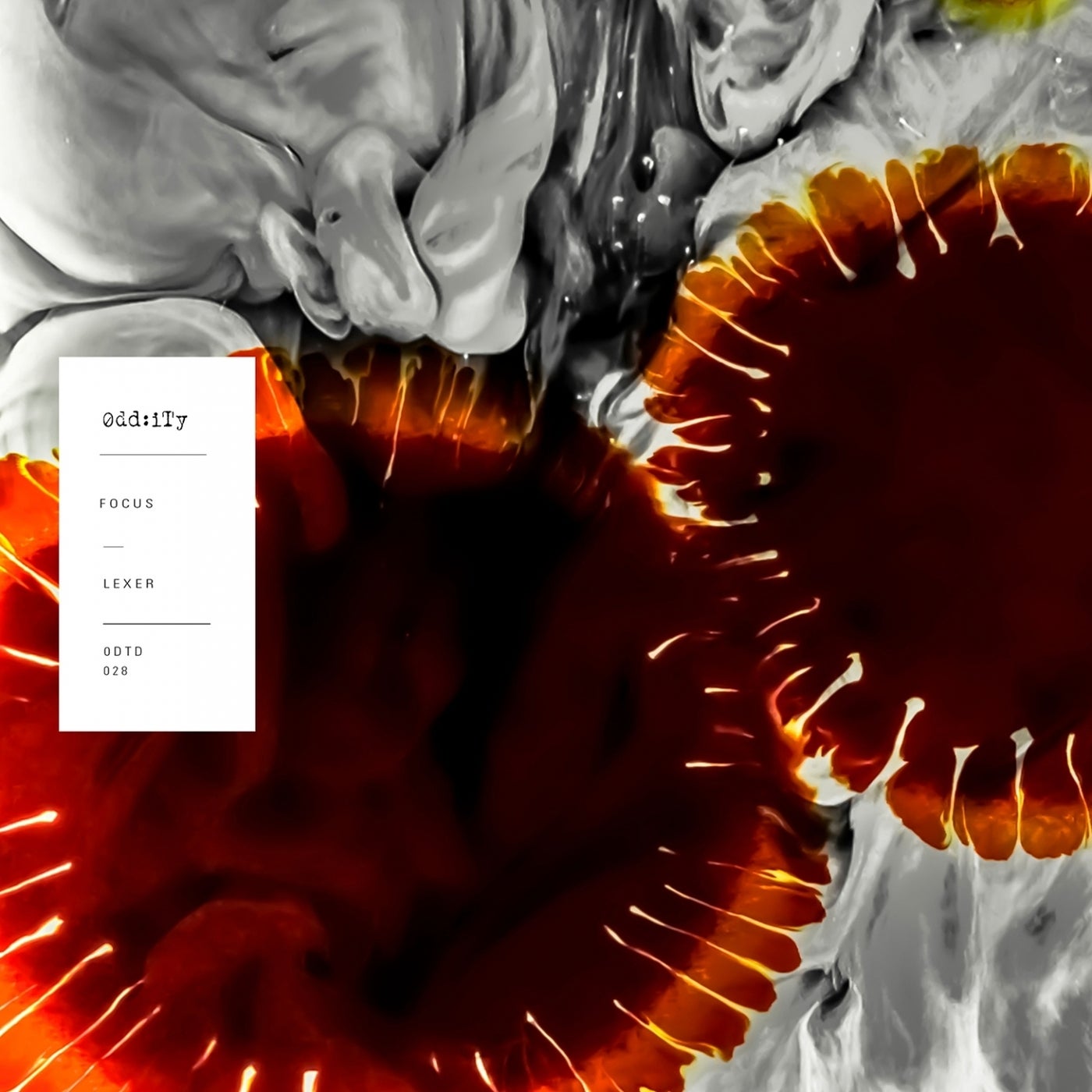 Hype
Release
Focus