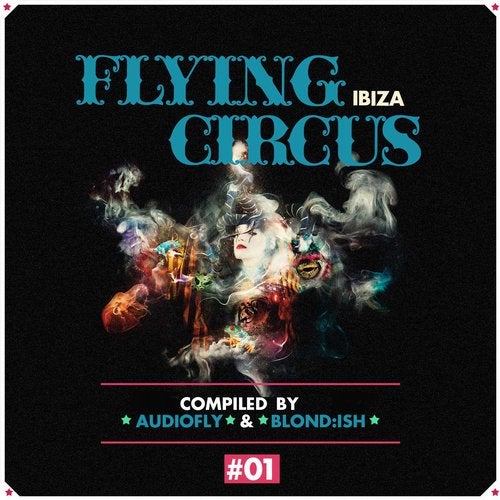 The Flying Circus concept was born, like all the great ideas, by accident.

The aim?

To celebrate life with good people while enjoying great music. Simple. Flying Circus brings together the music loving family to climb the walls in primal elation, surrendering our bodies to pure auditory joy. It's primal and gritty and speaks to your soul with no glossy adjectives. In the true fashion of a travelling circus the touring party has amassed a cult like following, a tribe of music aficionados, jetsetters, sun-seekers, revellers and connoisseurs of good vibes. The parties' far flung organic locations, and dedication to keepin' it real speak in resonant bass and cattle bells to a primitive desire to immerse our ears in sound and let our bodies go.

Developed seven years ago by Audiofly at Miami WMC, with the aim of throwing a wicked party with their mates, Flying Circus is the house music rebuttal to the mainstream, where people from around the world can reconnect with their deep, party loving roots and dance the night away in equal company. The party's ethos is about unadulterated goodness (in all its many forms); aesthetically pleasing, no bullshit and accompanied by that distinct Flying Circus sound and attitude, stripping away the excess showmanship and replacing it with cool.

Carrying over the vibes form the parties Audiofly have teamed up with Blond:ish for Flying Circus, Vol 1 on the mighty Seamless. A great DJ mix comes each from the boys and Blond:ish on this stylish summer Ibiza party compilation.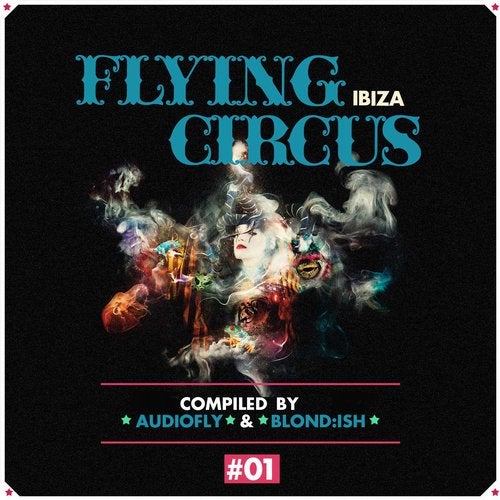 Release
Flying Circus Ibiza, Vol. 1 (Compiled by Audiofly & Blond:ish)