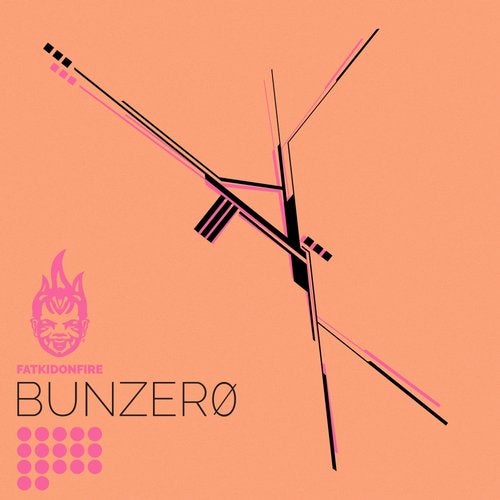 For any cultural movement to be truly international, it needs 'champions' in national territories. Dubstep is no different. There are a number of international tastemakers who've helped turn the sound into one with a worldwide following - local DJs and producers who have made global impacts. The next artist to release on FKOFd is one of these tastemakers…

BunZer0 is mainland Europe's answer to America's 'Dubstep Ambassador' Joe Nice. Without Ben's efforts, countless producers would be still hidden away in bedrooms across the continent and many dubstep fans wouldn't have found their way to the genre. The Belgian is an integral part of helping the dubstep sound evolve - both as a renowned DJ (with a hugely respected show on SUB FM) and as a influential talent spotter. We've been working with Ben for a good few years now, featuring him on the site and our music platforms many times before connecting to release Melancholy on 2013's FKOFUn/Known01. And, perhaps testament to BunZer0's production abilities, he was the only musician to retain a spot on FKOFUn/Known02 the following year…

The four tracks in FKOFd017 do well to summarise BunZer0's musical expertise. Opening with Burner, a fiery affair that teases for just under a minute before thundering through its drops with a tidal wave of sub. Schizo deftly demonstrates BunZer0's ability to create world class atmospherics - a track we've been testing on some of the finest systems across Europe. It has yet to disappoint. The third inclusion, Fracture, is perhaps our favourite on the release, somehow managing to merge inspiration from a number of genres - all the while sounding fresh, complex and exciting. But it's the final track on FKOFd017 that will garner the most attention. First Lesson is a delight - a relaxed yet infectious stepper that commands the groove. It's a simple production, but executed brilliantly. A tune for those that know…

With another superb release, BunZer0 has added to his growing back catalogue with four tracks that highlight his production expertise. It's an EP that mixes the old with new - reinforcing the Belgian's tastemaker credentials.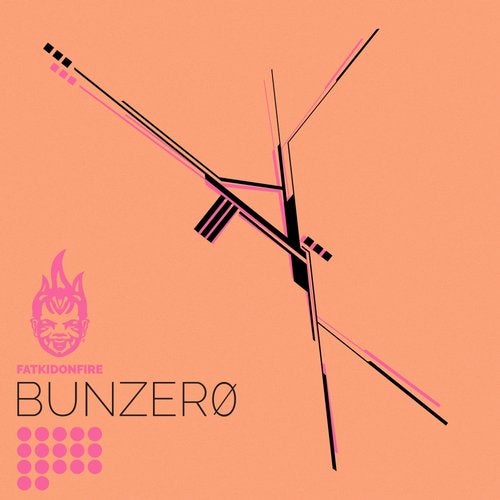 Release
FKOFd017