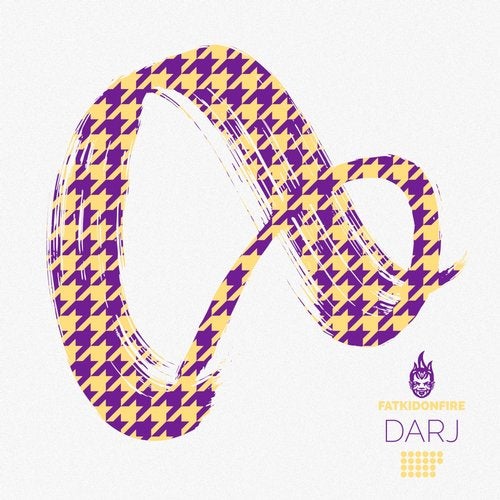 "One of the things we pride ourselves on at FKOF is discovering new talent. The latest artist to appear on our FKOFd imprint, a producer we first featured back in 2012, is one we see as proof of our keen ear. We've also invited one of our favourite producers to remix one of the tracks on FKOFd022 - and between the two of them they've created an EP we're damn proud of…

"Looking back at our history working with Darj, the first interview+review we did with Émilien was also Korrupt's first official contribution to the site. Funny how these things work out; collaborating together three and a half years later on a release. We've watched Émilien's stature within the community grow over the last few years - and rightly so. As the Frenchman's music has matured and evolved, his catalogue of releases has grown - and rightly so. We've signed three tracks from the producer - and it's some of the best work we've encountered from Darj.

"FKOF022 opens with 'Wagwan'. It's a summery stepper - full of smokey atmospheres and dub siren-filled spaces. The track meanders its course, rolling along with its languid sub lines and reverberating percussion. 'The Edge' stands on the precipice - before throwing itself off with carefree abandon. It's everything we've come to love about the Frenchman's music. Evocative, deep and repeatedly enjoyable. Track three is the anthemic 'Submarine Dub'. If there was a single track from Darj's back catalogue to summarise his expertise on the buttons this would be it. This one's a firm DJ favourite and you can understand why within the first few bars of the drop. Croatian wunderkind Egoless adds his mark to the final inclusion on the release with his 'Submarine Dub' rework. The track's flipped to something more future-facing with its technical percussion, tight synth work and cryptic second drop.

"We're firm believers in the producers we work with - way back in the early days to now as we approach our sixth birthday. FKOFd022 combines the best of these two worlds, with a long-time collaborator joining one of our newer producer friends to create what we feel is a fantastic EP. We hope you enjoy the release as much as we have putting it together. Out to Darj and Egoless!"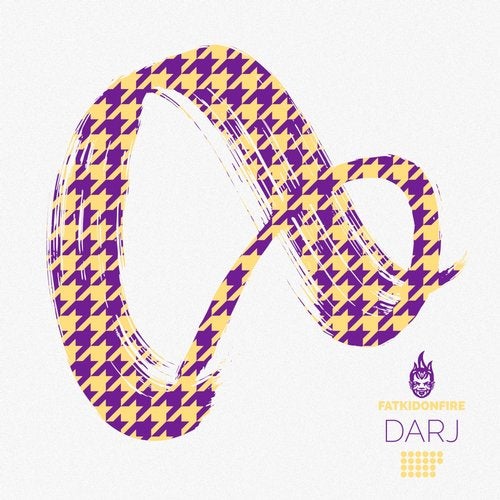 Release
FKOFd022