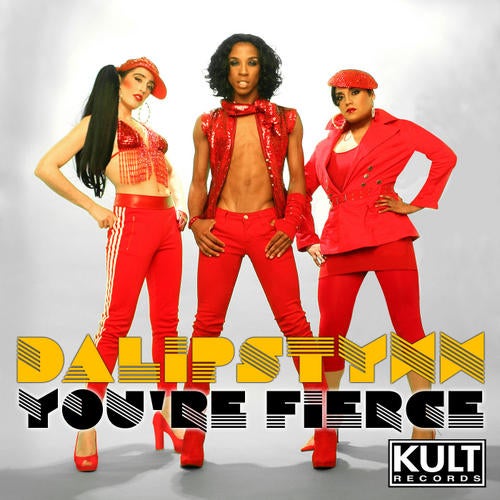 Release Date

2010-06-02

Label

KULT

Catalog

580X
Who are DaLipstyxx?

Consisting of equal parts of boy and girl, male and female, masculine and feminine and everything in between, DaLipstyxx are a singing/rapping/dancing "pansexual pop" band of one: Dwayne Cooper & featuring various guests.

These fashion forward gender-bender consistently takes his sleek, funky, sexy and often nostalgic 80's sound to the umptenth level, making you want to move your feet, shake your booty, strut the runway and sing-along at the top of your lungs.

Always fun and energetic in their live performances, DaLipstyxx have proven themselves worthy contenders amongst their peers and are well-respected and admired by the undergound club scene. DaLipstyxx are produced by Automagic.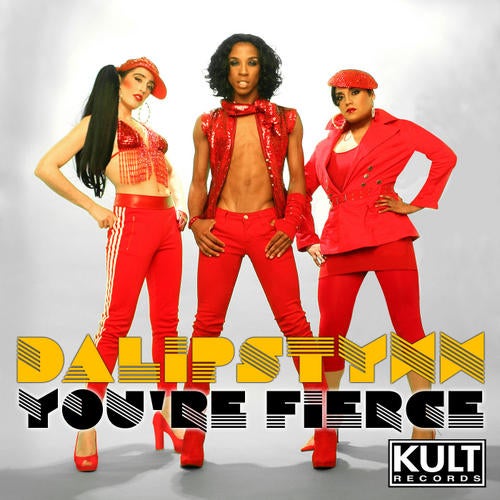 Release
Fierce (Part 1)