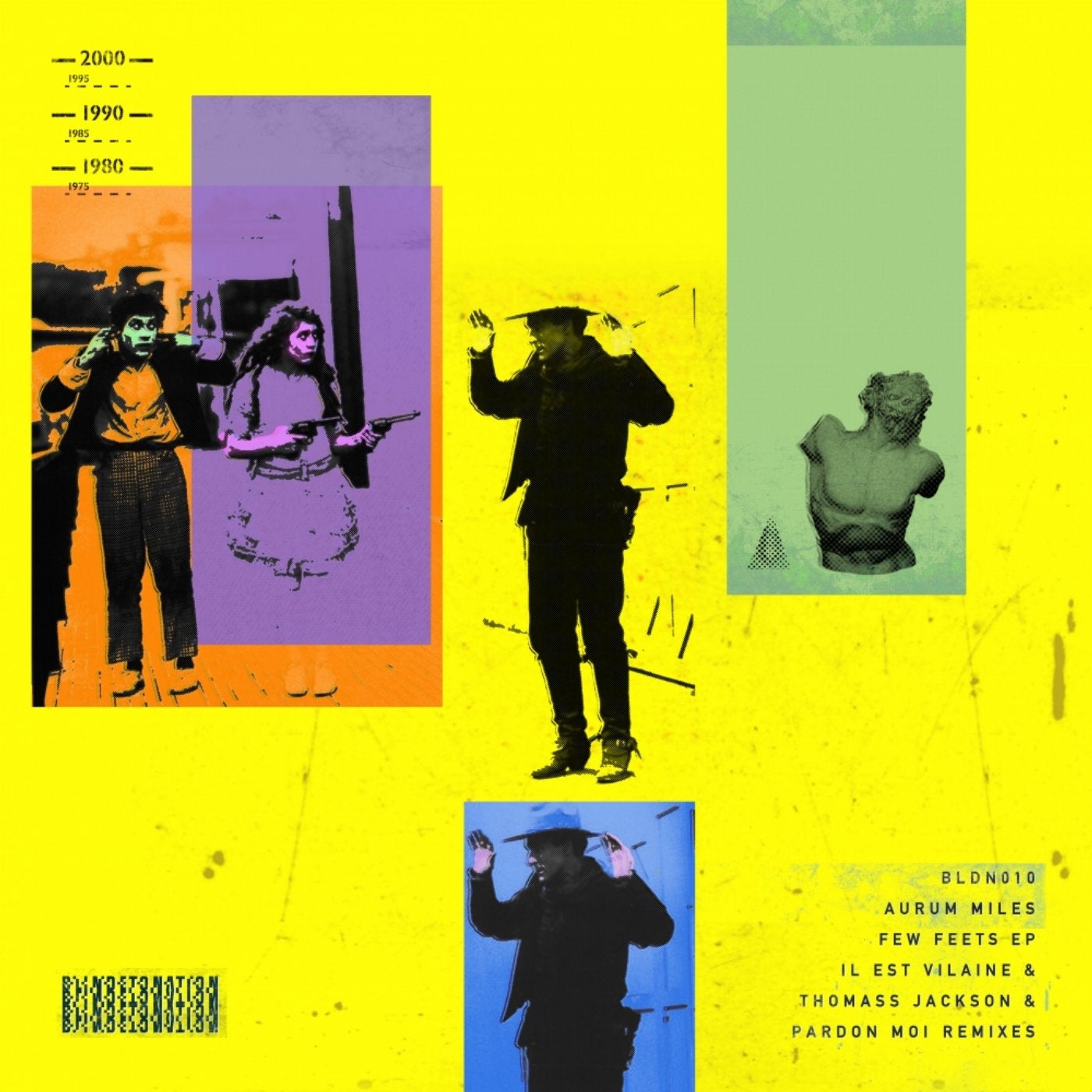 Blindetonation hits double figures with a suitably notable new EP from Aurum Miles. Pardon Moi, Il Est Vilaine and Thomass Jackson all serve up sizzling remixes to complete this interesting package.

Miles hails from Lithuania and has grown up around shoegaze, rock and British indie, and was later touched by electronic sounds. A keys, drums and guitar player who mixes up all these influences with narcotic weirdness, he has released on this label before and always impresses.

The excellently elastic 'Few Feets' is a sleazy, low slung machine made disco jam with skewed synths, punk hits and dirty bass. Exotic vocals and dark spoken words flesh out the wonky groove and the whole thing is hugely intoxicating. 'Easy Come Easy Go' is a menacing number with more filthy bass guitar riffs that snake along an urban sounding landscape. More dehumanised vocals bring an edgy feel and cosmic synths serve to trip you out. Last original 'Mojo' completes this brilliant disco freak show with off kilter synths and guttural guitar riffs that add up to dark cosmic excellence.

First to remix is Berlin Based New Wave Duo Pardon Moi aka James Brook and Thomas Freudenthal. They flip 'Few Feets' into a surging track with shooting synths that reach to the skies. It's a spine tingling cut with plenty of intergalactic energy. Then come the duo of Il Est Vilaine, who make twisted electronic music and get their machines dancing on labels like Dialect. Their take on 'Easy Come Easy Go' is libidinous and dripping with a moody tension. Propped up by rugged bass and coloured with naughty chords, it's a psyched-out and vital version. Lastly, label regular and esteemed modern disco man Thomass Jackson works 'Mojo' in to a characterfully chugging, flipped out number with scale-riding melodies and percolating bass that takes you on a real trip.

This is an inventive package of perfectly macho dark disco.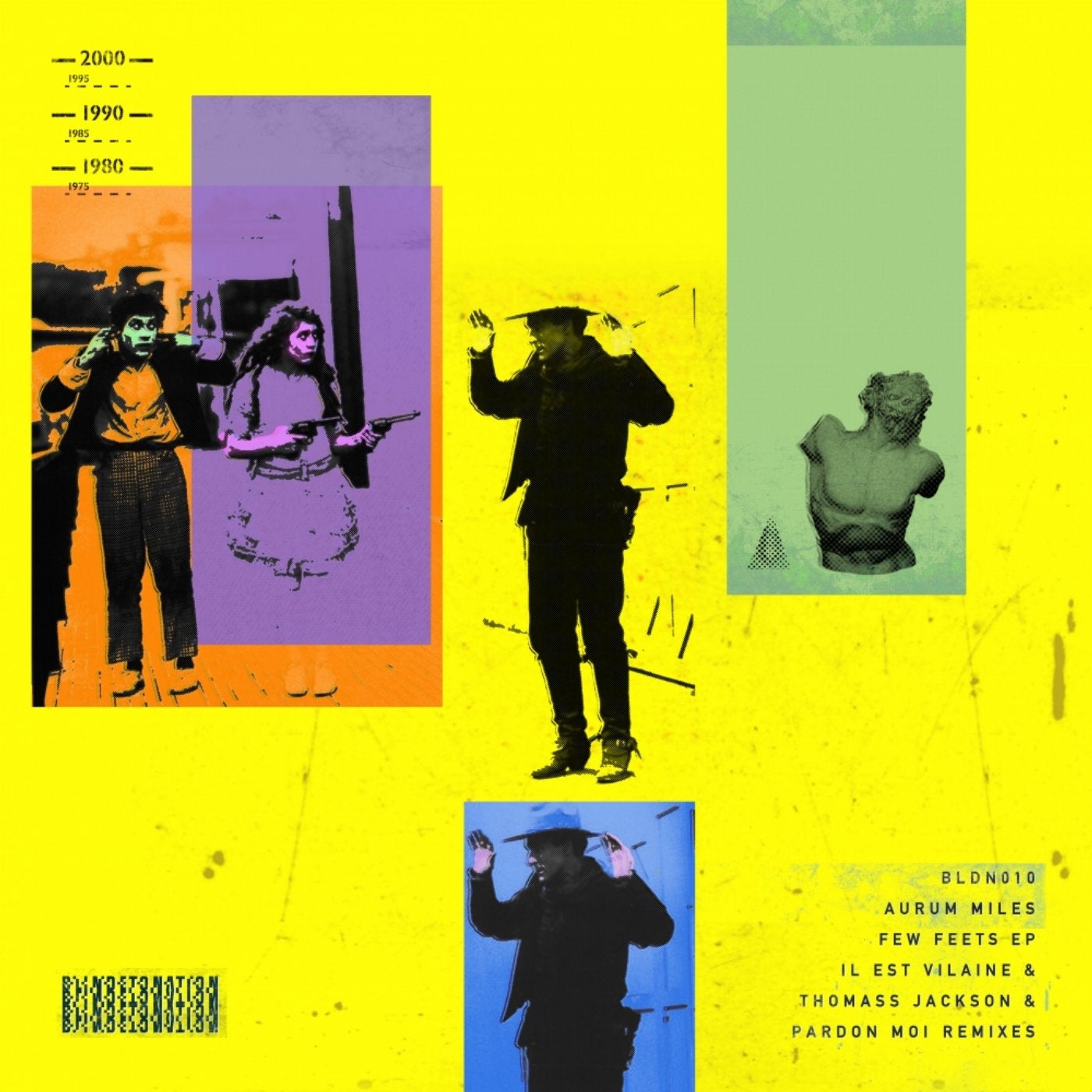 Release
Few Feets