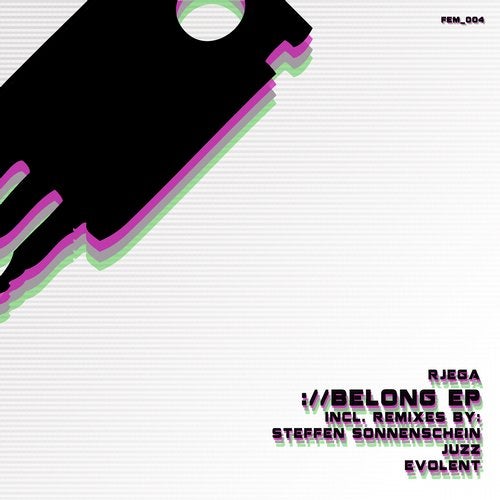 Release Date

2015-01-20

Catalog

10085125
edges have been pushed, boundaries overstepped. again. the origins of "belong" go back a while and have riped patiently to become this blossoming song. a story about seeking and longing for personal fullfillment, about love and a place to call home.

"another lazy sunday afternoon" is to bee taken litterarely. a lush float through a weekend with a soft release right into your pillow.

and in the end there's a goodbye. always. so farewell friend, may your spirit soar.



complemented by remixes from steffen sonnenschein, juzz and evolent.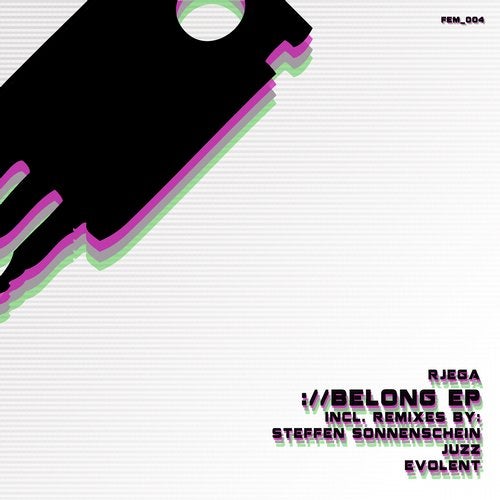 Release
Belong - EP
Release Date

2015-01-20

Catalog

10085125