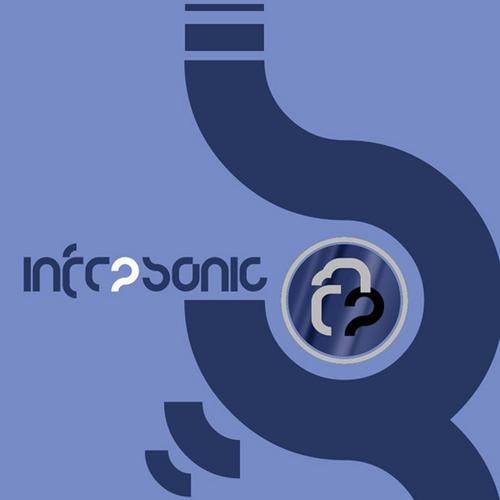 Dutch heavyweight Jorn Van Deyhoven drops in with his debut track on the Infrasonic imprint Fastlane for release number 22.

A seasoned campaigner with work under his JvD guise Jorn delivers another absolute bomb.
Think nice fluffy chord progression and big hands in the air melody and you will about there. Alternatively turn this up real loud and enjoy one of our biggest releases to date.

Heading the package is fellow Dutchman Robert Nickson. A man who needs no introduction, Robert has continued to makes waves ever since hitting the scene all those years ago with hit record 'Spiral'. Again Robert hits all the right notes with his unique slant on the euphoric original.

Three more remixes complete the package. First up Infrasonic favourite Rozza with two carefully crafted remixes that once again show why he is one of the scenes hottest properties right now and a final remix from Haris C completes proceedings.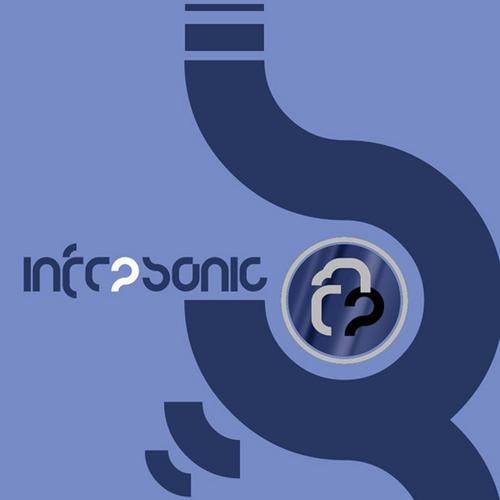 Release
Fastlane