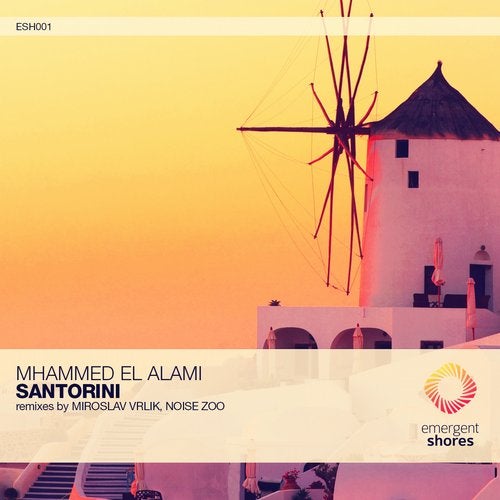 Emergent Shores is brought to you by the team previously behind the iconic label Elliptical Sun Melodies, catering to all fans of melodic Progressive.

Having made several notable productions in recent years, Mhammed El Alami debuts on Emergent Shores with 'Santorini', a beautifully pieced melodic progressive tune with a diverse selection of warm sounding synths, guitar plucks and indigenous vocals perfect for any summer day.

Leading the first of the remixes is well versed Trance and Progressive talent Miroslav Vrlik, who has finely reworked 'Santorini' with infectious melodies and lush textures while keeping the original at its heart.

Finalizing our selection of remixes is rising Progressive duo, Noise Zoo, who take 'Santorini' to a more forward thinking Progressive sound with a delicate selection of satisfying rhythms and energizing melodies.

With a stunning production from Mhammed El Alami and a complementing selection of remixes from Miroslav Vrlik and Noise Zoo, we're proud to launch Emergent Shores with 'Santorini'.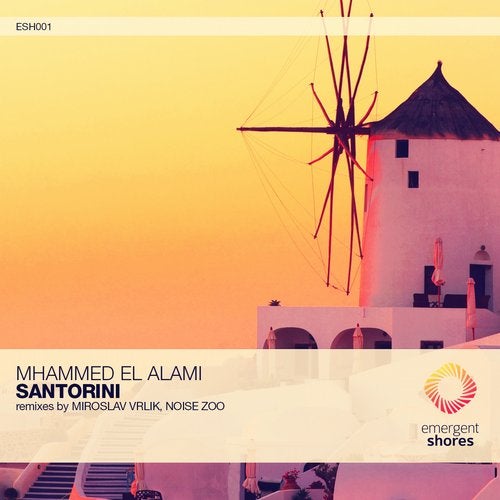 Release
Santorini