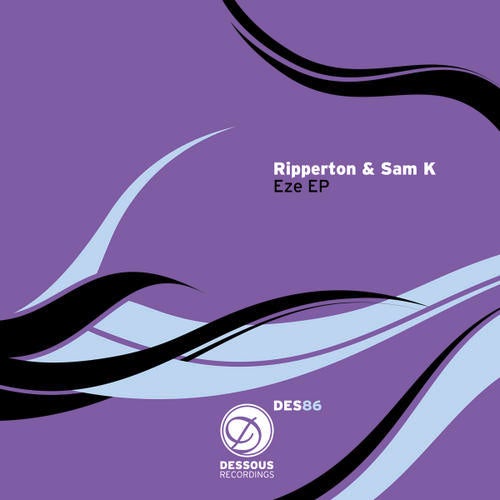 This hot new E.P. for Dessous introduces two new artists to its roster, in the form of well known and highly respected producer & DJ Ripperton, who runs the successful Perspectiv label, alongside co-owner and recording artist Sam K.

This mixed and exciting release is headed off by the deeply spaced and simply hypnotic 'Eze', a straight collaboration between Ripperton and Sam K. Its bouncing, deep techno pump underpins the track and keeps the pressure constant, while a wonderful phasing synth motif is explored and unfurled as the journey continues. Beautiful atmospheric modern dance music!

Next Sam K takes the reigns alone as he introduces the slower, fantastic world of 'Desperate Housetrack'. The title might be a clue to where the melody takes its inspiration, but this tough little groover has more than one surprise up its sleeve, showing off Sam's love for slow burning, thoroughly explored arrangements.

'Slipstream' is Ripperton's own unique solo voyage through contemporary acid house. It's a stripped, low-riding jam that harks back messages from days of old but still had that fresh 21st century sound going on. A great DJ Tool and indeed a bold statement about the merits of keeping it deep!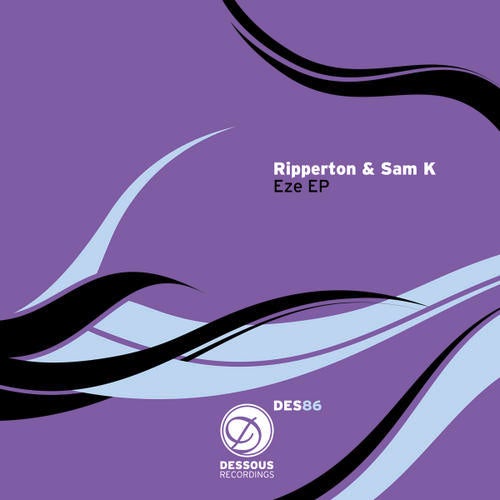 Release
Eze EP