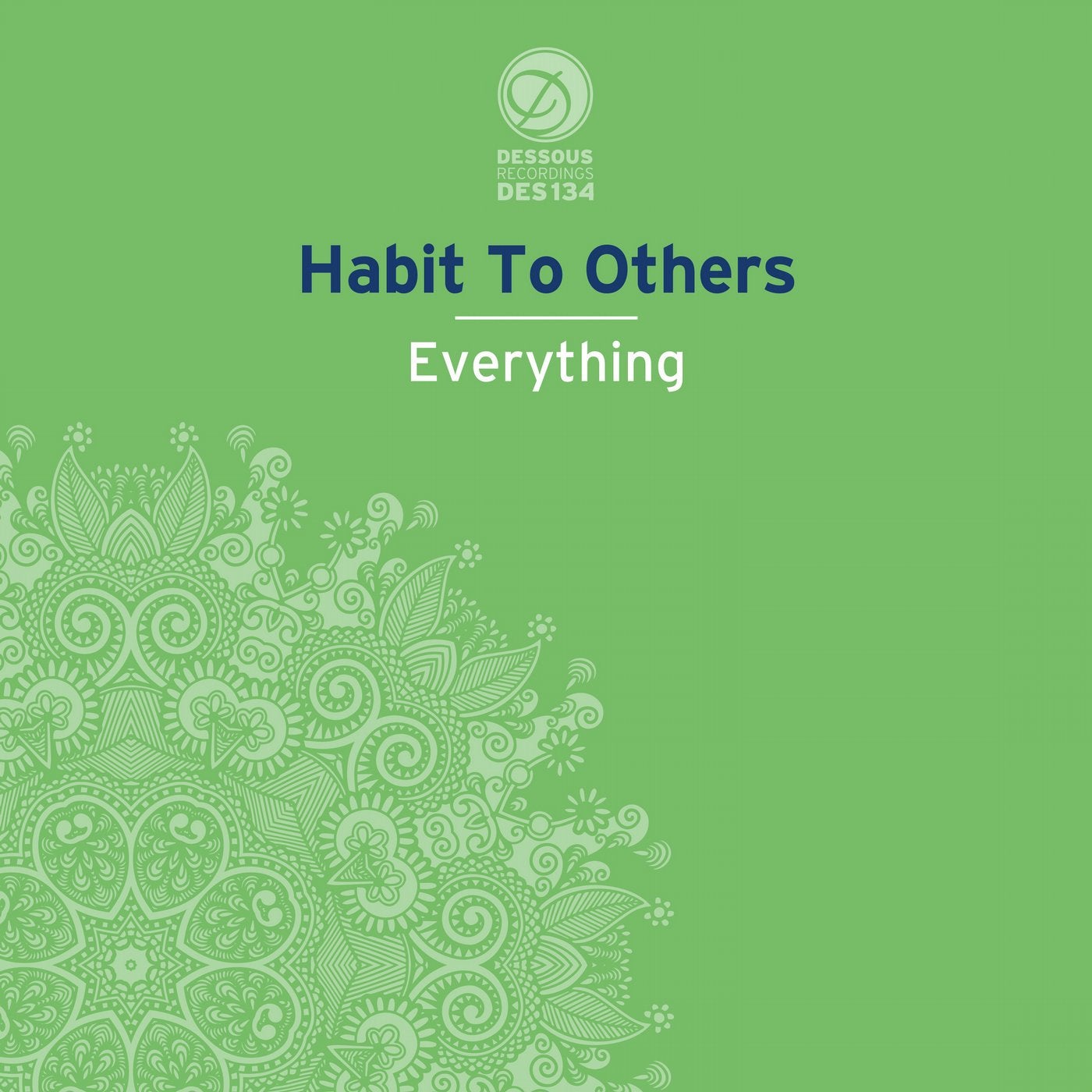 London-based producer Habit to Others presents her first release on Dessous.
The Everything EP is comprised of three de-licious slices of rolling deep house with plenty of flavour and a killer remix by Ivan Latyshev. 'Everything', the title track is a tight and slick production - with the amazing vocals lending a super soulful edge to the tough and funky beats.
The wonderful Ivan Latyshev remix comes in his distinctive deep, groove-heavy house sound while 'You Want This' hits hard - a thick punchy kick drives it along, with slightly pitched down vocals adding a menacing edge to proceedings - one for the basements. 'That Life' - the last track on this release - sees Habit to Others pay a little homage to her garage influences - hints of a 2-step vibe are highlighted by the snappy snares and vocal loops. An assured debut on Steve Bug's home for deeper sounds, Habit to Others is definitely a name to watch.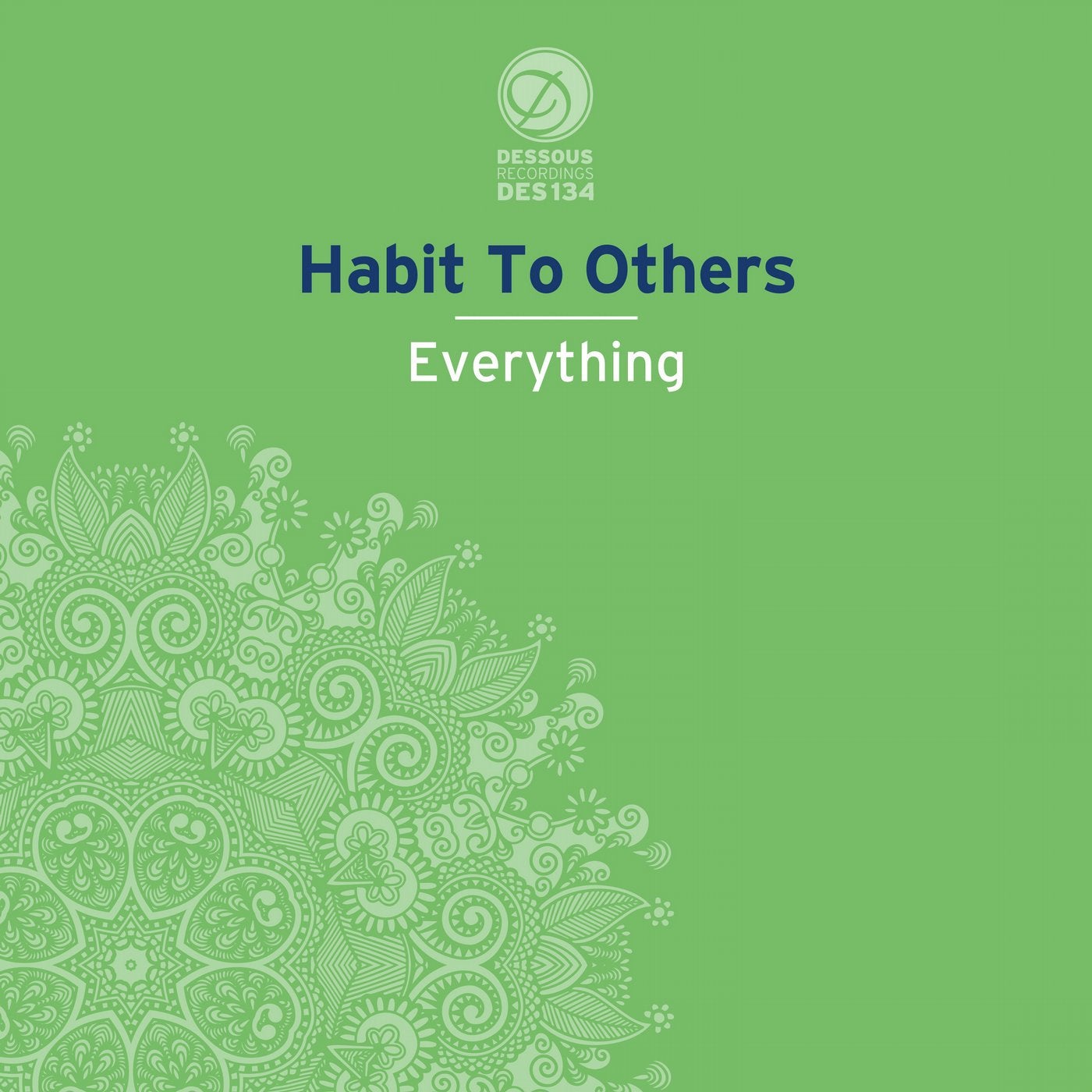 Release
Everything