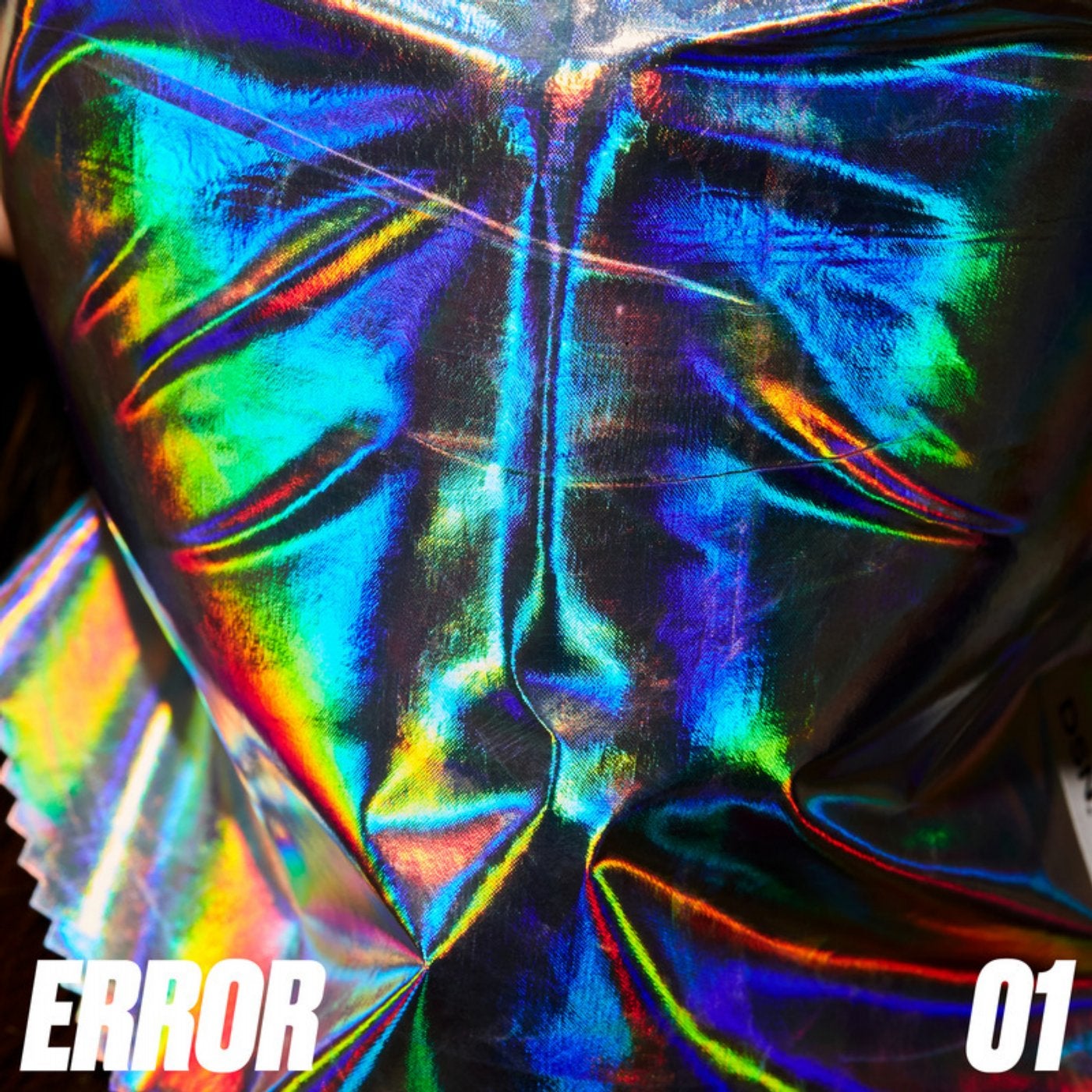 The first installment of the 'Error' series by TWR72: Error 01.
Where form, color, material and errors are the base of the musical output. Errors exist to let something develop and only with experiments errors are made.
Without loosing their purity, TWR72 presents three minimal loop based tracks.

The `Error' Series are a collaboration between photographer Thomas Aangeenbrug, Float based graphic designer Merijn van Velsen and TWR72.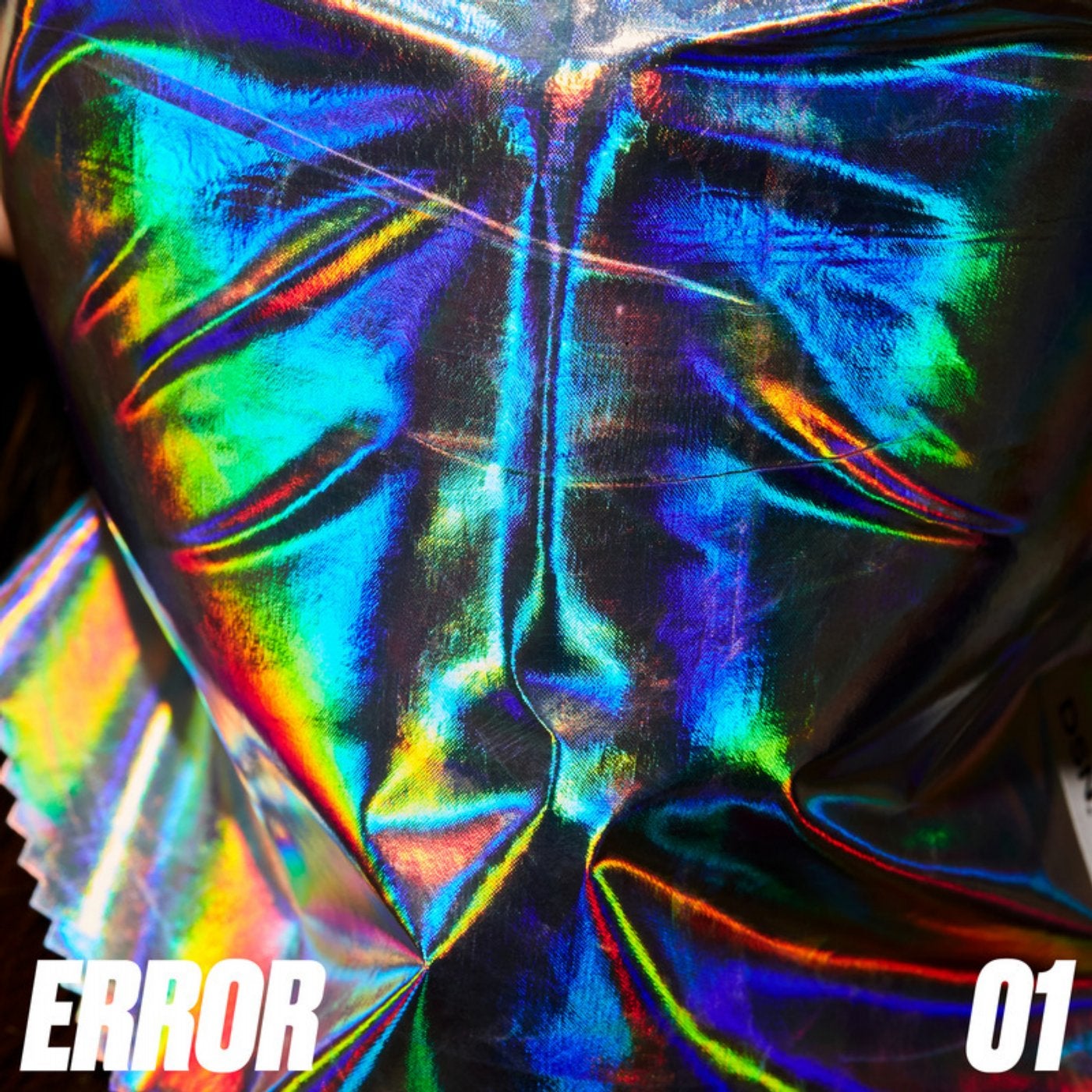 Release
ERROR 01