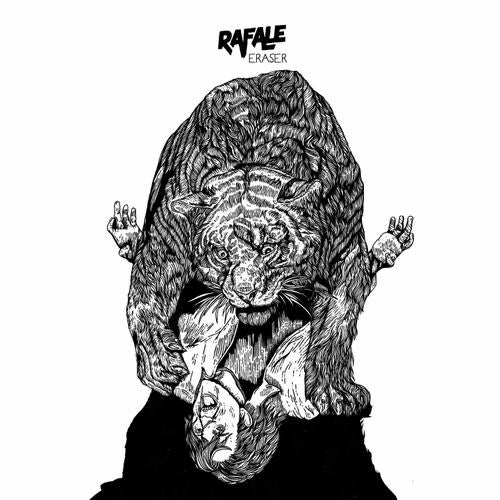 This new "Eraser" killer tune by Rafale, backed by remixes by Danton Eeprom and Darabi, will be out on September 20th on Rise Recordings.

Rafale are Julien Henry (sampler, laptop and keyboards), Marc Aumont (bass) and Franck Richard (drums) and have been making music since 2006.
Rafale offers an intense live with violent beats and saturated basses.
Their live set, both nervous and dancefloor-oriented, is a successful marriage of club and rock, which flickers from blog house hits to synthetic choruses.

Their first EPs, 'Rock it, don't stop it' and 'Drive' released in 2008 and 2009 on Rise Recordings, were backed with remixers-extraordinaire Tepr, Tacteel, Grum and Arnaud « Blackstrobe » Rebotini.

Our bets are now that 2010 will hold an awful lot of action for these young producers. If you don't believe us yet, listen to this killer EP on Rise recordings – with their debut album in the pipeline.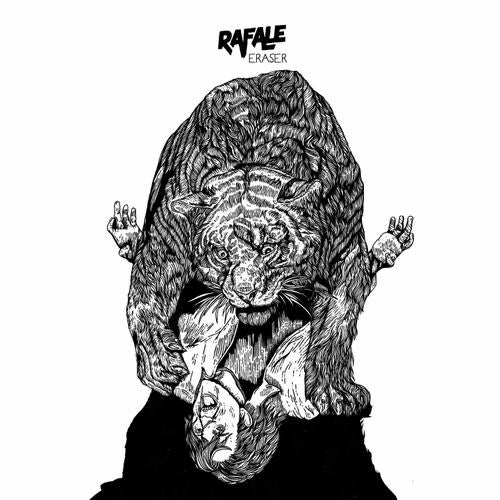 Release
Eraser