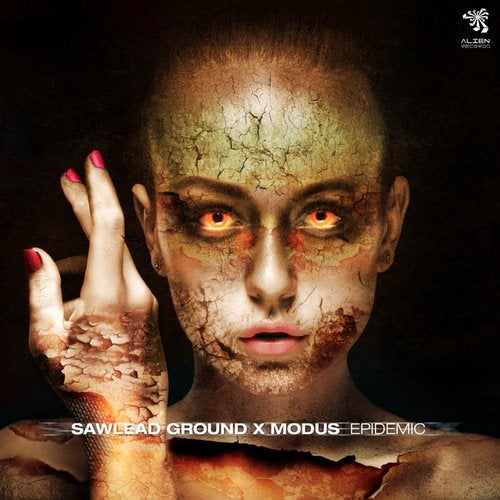 We Interrupt This Program To Bring You This Important Message!
A New Type Of Virus Is Spreading Throughout Our Planet.
The Number Of People That Have Been Exposed To It Is Rising Rapidly.
It Is Probably The Most Infectious Disease Mankind Has Known.
For Your Own Safety, Stay In Your Homes, Seal All Windows And Doors….DON'T BREATH!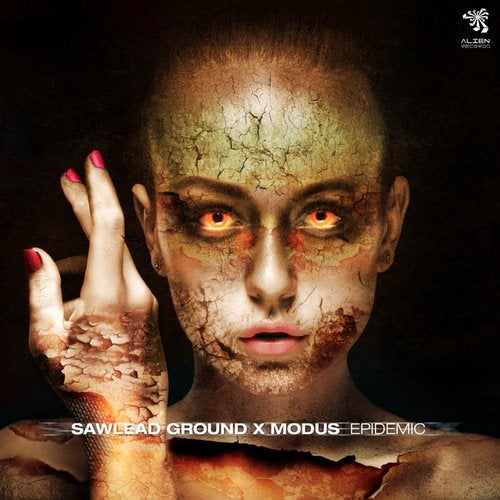 Release
Epidemic