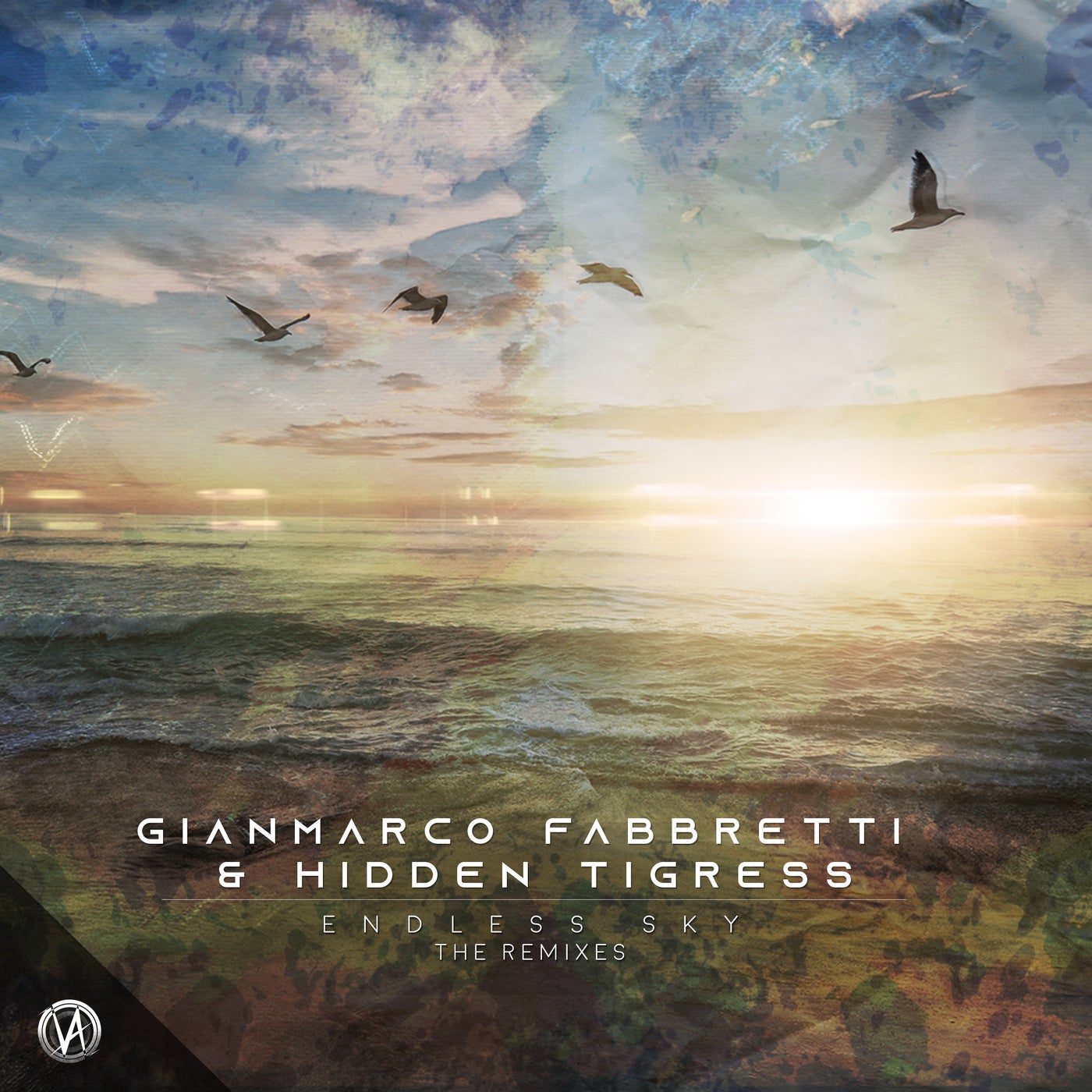 It's summer time, and it's time to give a refresh to one of the best tunes we had the pleasure to release back in 2018, 'Endless Sky', by Gianmarco Fabbretti & Hidden Tigress!

We're kicking off the release with Fredd Moz, the latin sensation returns to the label with an impressive new style going in a different direction from the uplifting sound we're used to hear from him. The result is definitely a marvelous production and we're keen for you to check it!

And closing with a flourish, here comes Gabrielle Ag, one of our indulged artists all across the label group! She managed to give this song that beautiful and emotional progressive touch which we couldn't stop listening for days, do yourself a favor and play that remix now to see what we talk about!

We'd like to thank you for all your support, and to congratulate Fredd Moz, Gabrielle Ag, Gianmarco Fabbretti & Hidden Tigress for their wonderful talent and for bringing this massive release to life!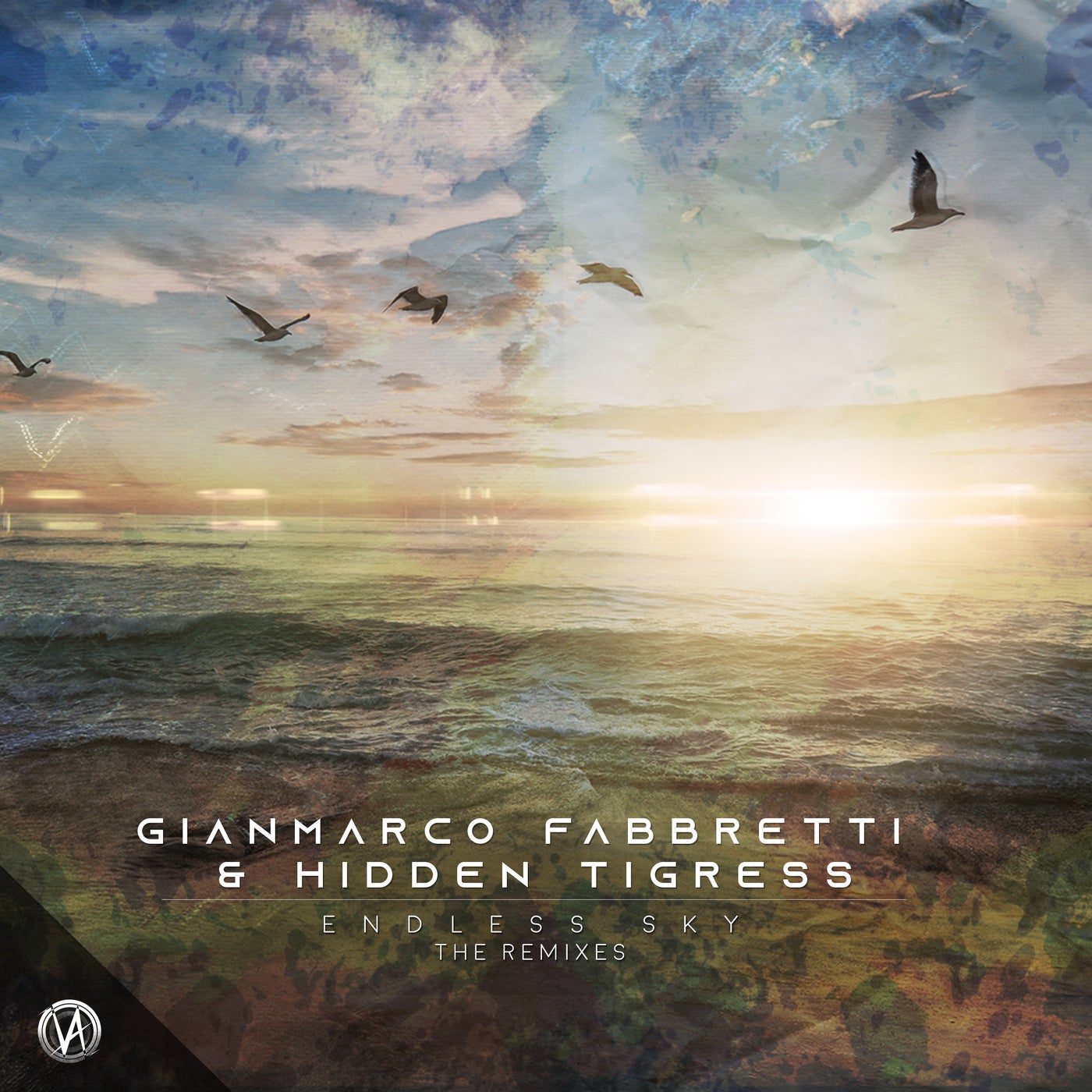 Release
Endless Sky (The Remixes)