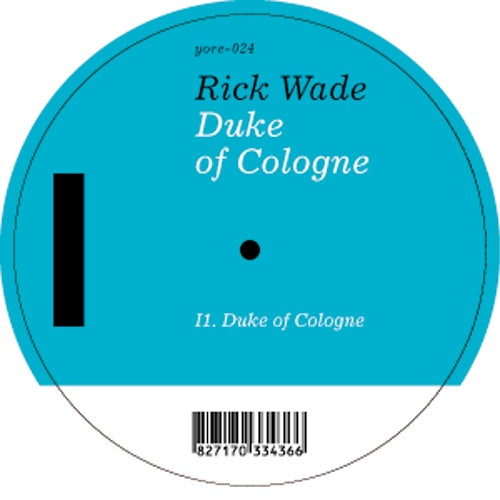 Release Date

2010-05-20

Label

YORE (YRE)

Catalog

YRE024
Rick Wade, the self-entitled new Duke of Cologne returns to Cologne based Yore Imprint, the
Real Dukes in town.

The Detroit based Deep House Soldier Rick Wade has been around for a long time and has been releasing deep house tracks long enough to warrant the old master title (all the way back in 1993, he built his own studio and established his Harmonie Park label), and now he returns of the mighty Duke Of Cologne with a three-track Yore follow-up to his fabulous 2008 full-length The Good, The Bad And The Deep.

It takes mere seconds for the title cuts deep bass-and-drum pulse to work its magic. Driven by a slinky backbeat, the tune gets its skanky kick from a wah-wah guitar figure in the background and the silky allure of classic disco-era strings. As hes done elsewhere, Wade occasionally strips the track down to its bare-bones essence, all the better to highlight the tight groove beating at its center. Helped along by a lightly strutting groove, synthesizer motifs and washes bring a more subdued brand of funk to the late-night serenade Forever Pimp before Moving On rolls out the immense thrust one has come to expect from Wade. Alongside a driving house rhythm, congas and electric piano add colourful atmosphere while a snake-charmer flute melody and high-pitched strings take turns in the spotlight. Here and elsewhere, Wade always infuses his material with personality. If theres a down-side to Duke Of Cologne, its that the release is three tracks only, rather than a full album. Not to be missed !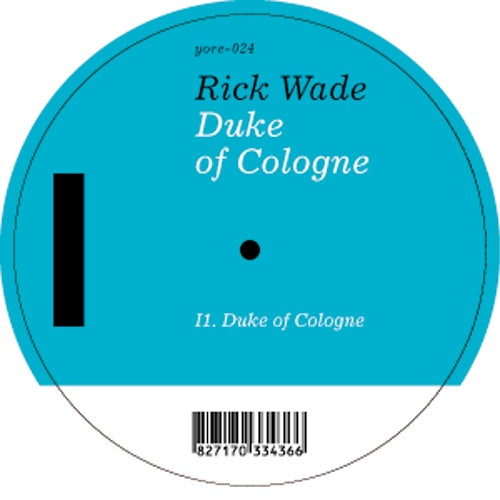 Release
Duke Of Cologne
Release Date

2010-05-20

Label

YORE (YRE)

Catalog

YRE024