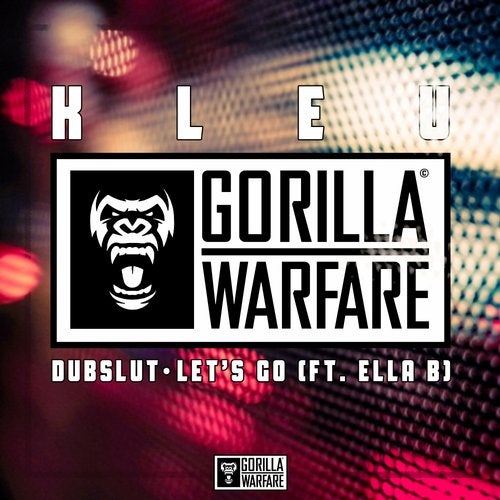 Hype
After acclaimed releases by Beat Assassins, Deekline and Firestar Sound System, the next release from Gorilla Warfare is from Brighton based avant-garde drum and bass duo KLEU.
Appearing on the scene seemingly out of nowhere in 2018, this production duo Kleu have taken it by storm, having had releases already on heavyweight labels like Audio Porn, Dope Ammo, Born On Road and Right Good Records as well as one of their remixes featuring as the opening track on the first ever Problem Central mixtape, this pair can do no wrong.
The opening track of this release 'Dubslut' tells the story of the problems with dubs being placed on hooky websites and is a bass shaking monster of a track which will shatter the bins of any dancefloor, guaranteed to move everybody in the house, and this track leaves you with no question of what a dubslut is!
'Let's Go' changes direction with the opening synth lines, you could almost be raving on a beach in the middle of the day, then a countdown by Ella B lets the bassline kick in and you're squarely back in the club losing it to the heavy heavy sound. An absolute belter of a track!!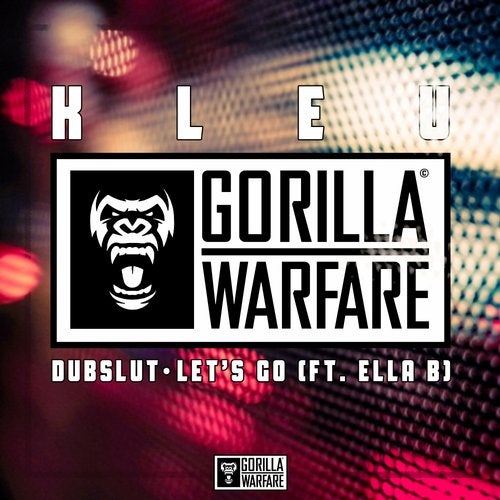 Hype
Release
Dubslut / Let's Go