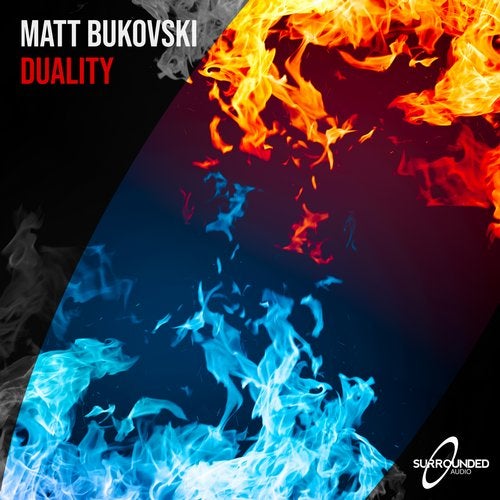 Hype
Matt Bukovski comes back with a new trance single called "Duality"! This track combines a powerful and high-energy drop with a soft, uplifting and emotional breakdown.

The initial inspiration for this track was the topic of the duality of mind. We can be nice, caring, loving people. But we also have our dark side... Big ego, anger, jealousy, the desire for revenge. Will hatred prevail?

Sit back, turn it up and enjoy the ride!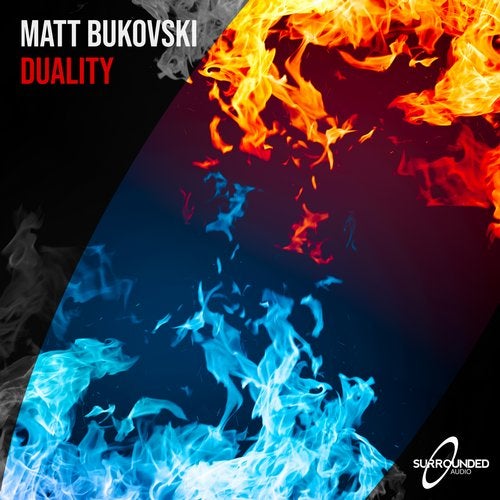 Hype
Release
Duality